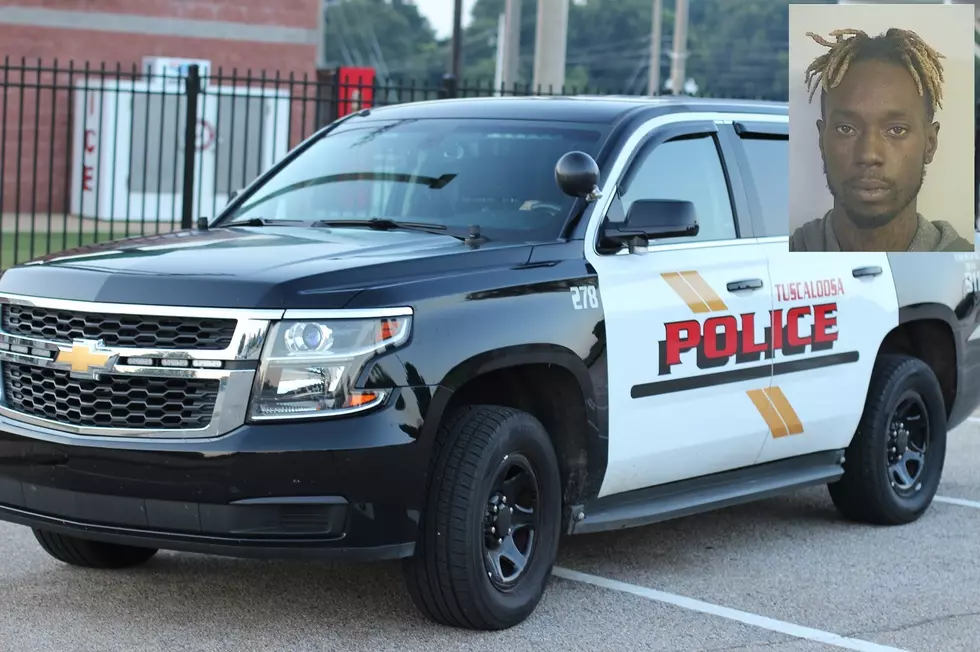 Tuscaloosa Man Charged With Attempted Murder in November Shooting
(Noah Lueker | Tuscaloosa County Jail)
A 29-year-old Tuscaloosa man has been charged with attempted murder after he allegedly fired several shots into a vehicle in Holt in November.
According to court documents filed this week, the victim of the shooting was driving on Alabama Avenue Northeast in Holt on November 12th when he noticed a gray vehicle following closely behind him.
The victim told police he made a sharp left turn, exposing his driver's side door to the car behind him, and a man in the gray vehicle reportedly opened fire. Several bullets struck the victim's vehicle, but fortunately no one was injured in the shooting.
Enter your number to get our free mobile app
The driver fled to the nearby Chevron on Jack Warner Parkway and called police, who were able to develop 29-year-old Rondell Nevon Hinton as a suspect.
Investigators caught up with Hinton last Thursday, December 10th, and took him into custody. In the deposition filed after his arrest, police said Hinton was only feet away from his would-be victim when he shot at him and they believe his intent was to kill.
He was charged with attempted murder and placed in the Tuscaloosa County Jail on a $45,000 bond.
This is not Hinton's first run-in with the law in Tuscaloosa -- court records indicate he was charged with two counts of attempted murder after a shooting here in 2013, but ultimately took a deal to plead guilty to lesser charges of attempted first-degree assault.
Top Stories From the Tuscaloosa Thread (12/07-12/11)