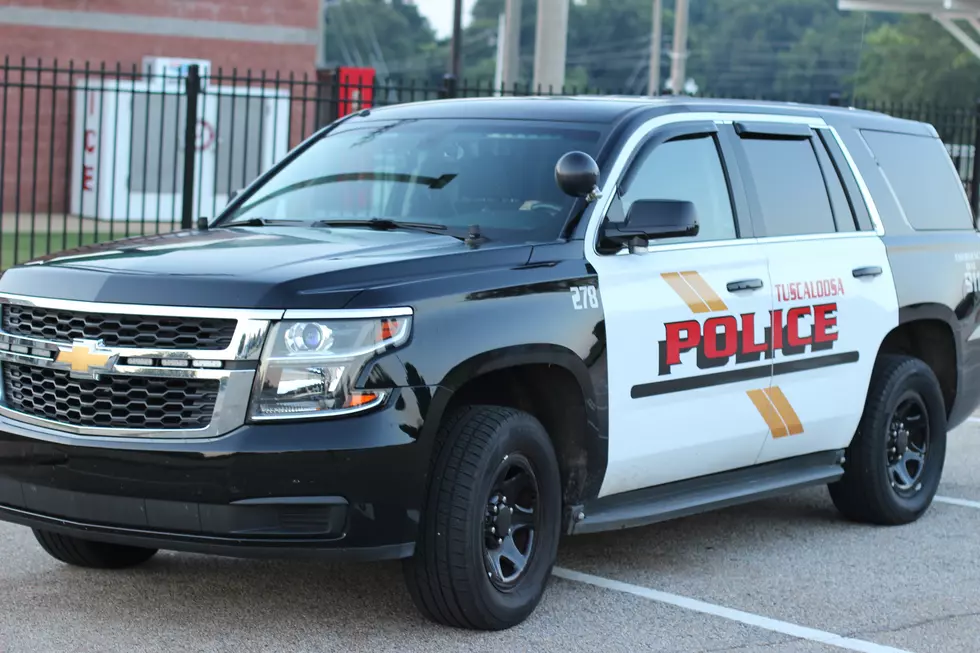 71-Year-Old Tuscaloosa Man Charged After Kitchen Knife Stabbing
(Noah Lueker, Townsquare Media)
A Tuscaloosa man has been charged with second-degree assault after allegedly stabbing a man with a kitchen knife near Hargrove Road.
Ben Gholston, 71, was arrested Thursday after an apparent stabbing at Valor Gove Apartments on Woodland Road.
The incident allegedly occurred inside the apartment when the victim accused Gholston of stealing his wallet earlier that day. A witness said the two proceeded to argue in the hallway for over an hour.
The witness stated he saw a fight break out, and the victim later said he had been stabbed.
Officers were called to the scene where they located the victim outside attempting to flag them down. First responders arrived shortly thereafter and determined he had a single stab wound to his lung area on the side of his body.
The police were directed to the suspect's apartment and led Gholston outside at gunpoint. The 71-year-old man was taken into custody without further incident.
Gholston stated that he was acting in self-defense and that the victim was in his apartment. When asked about the circumstances of the stabbing, Gholston only said the argument was over money.
He was transported to Tuscaloosa County Jail and is being held on a $5,000 bond.
6 Reasons to Send Your Child to Stillman College
Top Stories From The Tuscaloosa Thread (5/03-5/07)
More From Tuscaloosa Thread