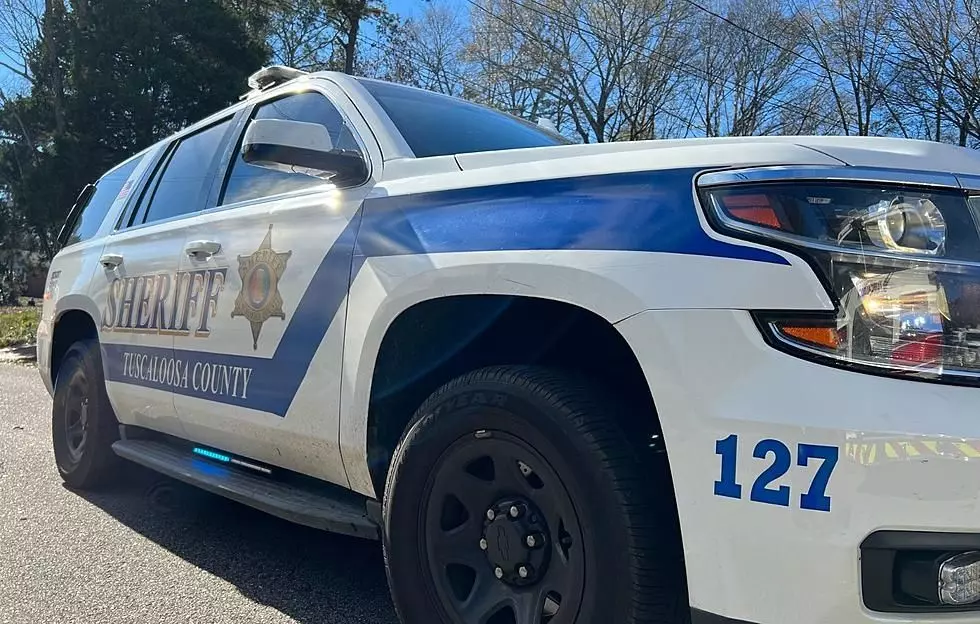 Tuscaloosa County Sheriff's SWAT Team Arrests Barricaded Suspect in Holt Sunday
(Noah Lueker | Tuscaloosa Thread)
The Tuscaloosa County Sheriff's Office SWAT team made forced entry into a home in Holt and arrested a man inside Sunday night in what was originally thought to be a hostage situation.
Deputy Jessica McDaniel, a TCSO spokesperson, said deputies on patrol were called to the 3800 block of Alabama Avenue in Holt on reports that a man in a home there may have taken another person hostage Sunday night.
There was ultimately no hostage inside the building, but deputies found the man inside was wanted on active warrants for felony possession of marijuana and failure to appear in court.
The suspect, who will not be identified by name here, allegedly barricaded himself inside the home and refused to surrender himself to deputies.
McDaniel said TCSO's SWAT team was called to the scene and decided to force their way into the home and arrest the man. They were able to do so without further incident.
The suspect, 31, was ultimately charged with possession of drug paraphernalia, second-degree possession of marijuana and resisting arrest on top of the outstanding first-degree possession of marijuana charge.
Because the man is only charged with drug charges and the reports of a hostage situation proved false, the Thread's editorial team has decided not to share his name or mugshot here.
Top Stories from the Tuscaloosa Thread (1/23 - 1/30)
16 of the Top Stories published by the Tuscaloosa Thread during the week of January 23rd, 2023.
More From Tuscaloosa Thread