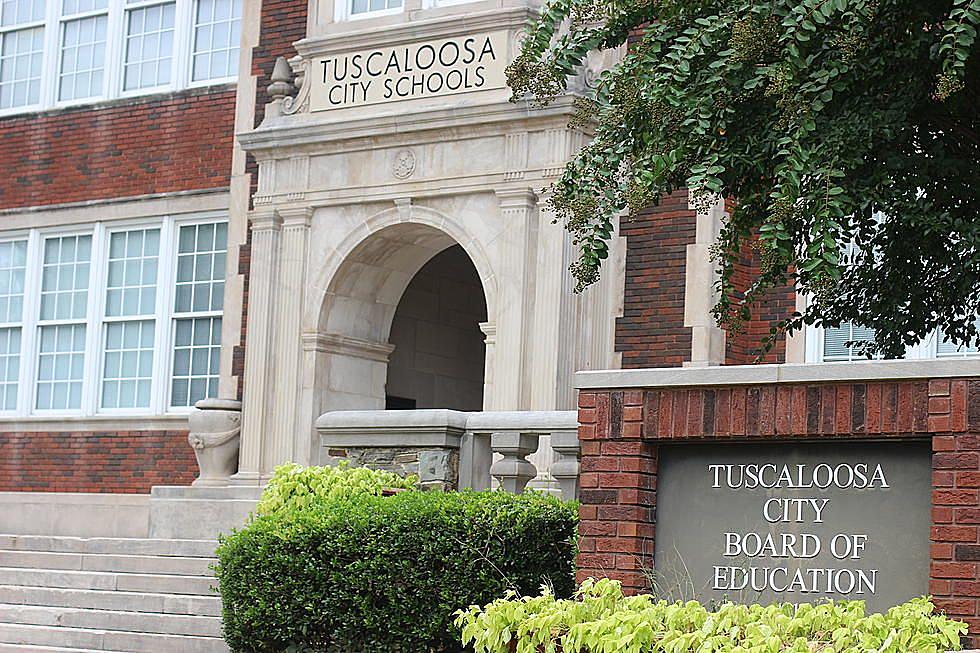 Tuscaloosa City School System Looks to Fill 119 Vacancies, Including 60 Teaching Jobs
(Noah Lueker | Tuscaloosa Thread)
Job opportunities abound within Tuscaloosa City Schools, where administrators are looking to fill more than 100 open positions.
In a Friday morning press release, TCS's director of public relations Lydia Avant said the system has 119 vacant positions for the 2023 - 2024 academic year set to begin in August.
Fully half of those are for teachers -- TCS has 60 vacancies for that role -- and another 17 are for qualified bus drivers.
"We are looking for passionate and caring individuals who are deeply committed to making a difference in our students' lives every day," said Dr. Deron Cameron, executive director of human resources for the Tuscaloosa City Schools. "TCS is extremely fortunate to have 1,400 compassionate and dedicated employees already, so we look forward to these same types of people joining us. "
The press release highlighted competitive salaries - TCS employees are paid at 3.5 percent higher than the state pay scale - as well as Blue Cross / Blue Shield health insurance and state retirement.
The system is also aggressively seeking to hire bus drivers, who can earn a $2,000 signing bonus and a starting pay of $22.87 per hour. All training is provided by the school system and drivers can work four hours a day or opt to do much more, Transportation Director Ron Schappacher said.
"TCS has some of the highest-paid bus drivers in the state of Alabama," Schappacher said. "Some of our employees are happy with just working the minimum hours required, while others earn several thousand dollars additional each month by driving mid-day trips, field trips, and after-school trips."
He said TCS is ideally looking for drivers with good records who are also interested in making a positive impact on students.
For info on all 119 jobs available now within Tuscaloosa City Schools, visit their site here.
Top Stories from the Tuscaloosa Thread (5/22 - 5/29)
12 of the Top Stories published by the Tuscaloosa Thread during the week of May 22nd, 2023.
More From Tuscaloosa Thread