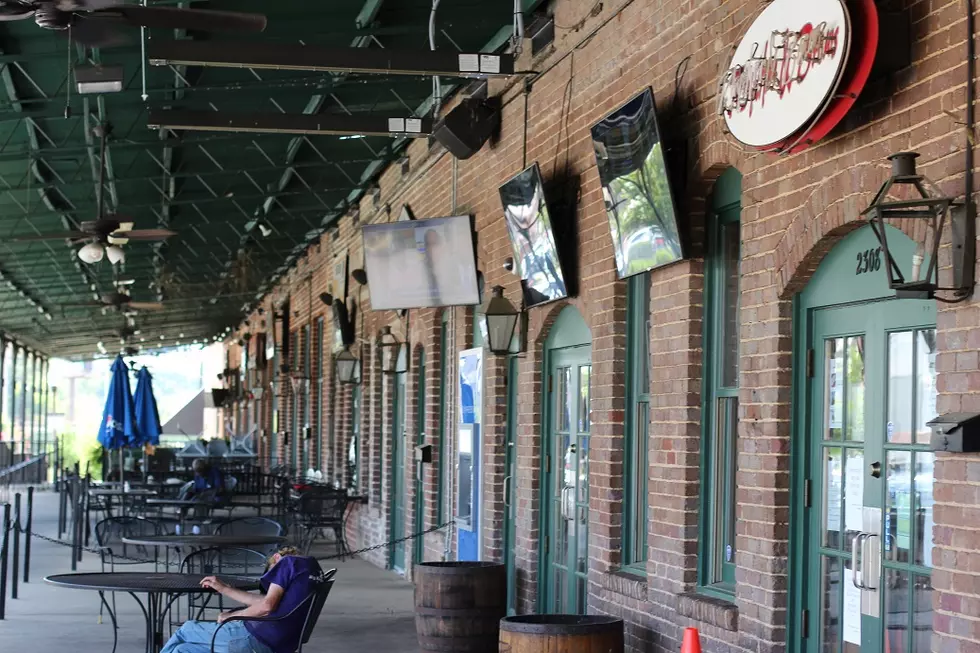 Tuscaloosa City Council OKs $400,000 Relief Package for Bars
(Noah Lueker)
The Tuscaloosa City Council unanimously adopted a resolution Tuesday that authorizes the distribution of up to $400,000 to bars that were shuttered last month by an executive order from Mayor Walt Maddox in an attempt to slow the spread of COVID-19 among the student population at the University of Alabama.
After two weeks of mandatory closure, area bars were allowed to re-open with new restrictions last Tuesday, and the resolution adopted Tuesday night will seek to offset the revenue lost while they were forced to be closed.
The resolution creates the new Lounge Assistance Program, which "is intended to quickly infuse capital into the most vulnerable small businesses by assisting with essential fixed costs such as rent, utilities, insurance and other operating expenses."
Enter your number to get our free mobile app
The resolution specifies that the funds distributed must exclusively be given to the 29 bars subject to Maddox's August 24th executive order, which only closed establishments that hold lounge liquor licenses -- gastropubs and restaurants with bars were not forced to close and will not be eligible to receive funds from the Lounge Assistance Program.
The plan reallocates $400,000 from Maddox's Restart Tuscaloosa plan which was originally meant to enhance the city's experience economy in 2021, specifically through funding a spring concert series at the Tuscaloosa Amphitheater.
Maddox said he is increasingly pessimistic that there will be concerts at the Amphitheater in the spring, and that money can be better spent right now making sure as many local businesses as possible weather the storm of the COVID-19 pandemic.
District 4 Councilman Lee Busby, who represents much of the Strip and downtown Tuscaloosa, said he is rarely in favor of "handing out money" to people, but said the bars closed by the executive order need this funding and will have to meet rigorous requirements to receive it.
"In this instance, they were the 'stuckees' of a plan that had to be very rapidly thrown together and imperfectly implemented, and it got the good along with the bad," Busby said. "We did it because we've got an employer of 11,000 people right down the road that was teetering on the verge of thinking they had to close."
Busby sits on a committee that is reviewing each bar's application for aid, and alongside accountants, development specialists, police officers and more, he will compare their requests with previous financial records and make sure bars get what recompense for lost income, but don't take advantage of the program. He said the committee will also review the bar's compliance record with the Tuscaloosa Police Department.
"I can assure you absolutely, positively that it's not just handing out money because they ask," Busby said.
Of the 29 bars closed by Maddox's order, at least 20 have already applied to receive some of the funds allocated to the program.
Top Stories from the Tuscaloosa Thread (9/8 - 9/11)