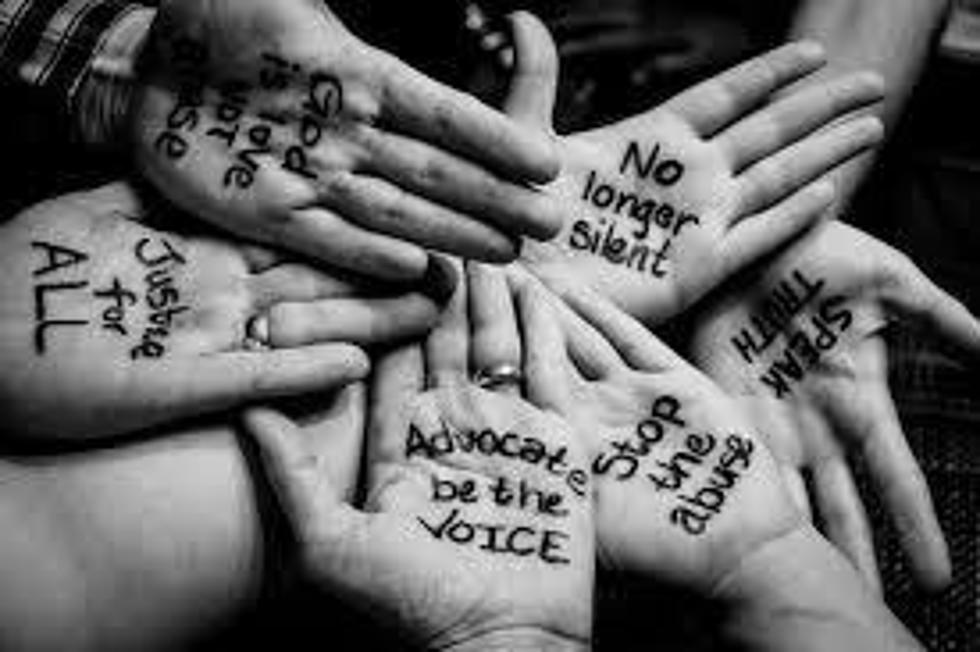 Tuscaloosa CAPS To Host 2nd Annual Blue Ribbon Gala Friday
Courtesy of Child Abuse Prevention Services of Tuscaloosa Facebook page
The Child Abuse Prevention Services of Tuscaloosa will host their 2nd Annual Blue Ribbon Gala Friday evening at the Dinah Washington Cultural Arts Center.
The event is set to run from 6 p.m. until 10. Tickets are available for $35 apiece and can be purchased by calling the Tuscaloosa CAPS office at 205-758-1159.
The 2021 Blue Ribbon Gala, which is a fundraising event recognizing "Champions of Children" will be a night of "honor and fun" according to Lisa Maddox, the executive director of CAPS.
The celebration will be a semi-formal blue affair and masks will be required. There will also be temperature checks and other COVID-19 prevention measures taken at Friday's event to ensure the safety of all guests.
Maddox spoke with the Tuscaloosa Thread on Tuesday to provide more information about the 2021 Blue Ribbon Gala and what guests can expect Friday evening.
"What we do [at the Blue Ribbon Gala] is recognize what we call, 'Champions of Children.' They are people who have been supportive of the agency and the things that we have done for over five years," Maddox explained. "So, we recognize those people--We will [also] have a candlelight vigil for children who have been abused and those who have died at the hands of abuse."
Stillman College President Dr. Cynthia Warrick will be featured as the keynote speaker for Friday's event, who Maddox called a great leader in the community who advocates for children having great childhoods.
Maddox elaborated on why fundraising events like the Blue Ribbon Gala are so critical to have in the Tuscaloosa community.
"So, it is a fundraiser for us, of course. I mean, you know, we're nonprofit. So everything we do is about fundraising. But this year, [our gala] takes place in April, which is Child Abuse Prevention Month," Maddox said. "So, we want to bring awareness to [Child Abuse Prevention Month.] [We also want to] bring awareness to abuse. We just want people to recognize that if they see something, they need to say something."
"[The Blue Ribbon Gala] is really important to us because other than our golf tournament in August, this is going to be one of our biggest fundraisers," Maddox added. "And due to [COVID-19] our donations have fallen down. Any donation or any fundraiser we do, it will help us sustain our agency,  it will help in making sure that our programs ran efficiently."
Gala attendees are strongly encouraged to call the CAPS office at 205-758-1159 for more information about Friday's event as there will be limited capacity.
KEEP READING: Here are the most popular baby names in every state
Using March 2019 data from the
Social Security Administration
,
Stacker
compiled a list of the most popular names in each of the 50 states and Washington D.C., according to their 2018 SSA rankings. The top five boy names and top five girl names are listed for each state, as well as the number of babies born in 2018 with that name. Historically common names like Michael only made the top five in three states, while the less common name Harper ranks in the top five for 22 states.
Curious what names are trending in your home state? Keep reading to see if your name made the top five -- or to find inspiration for naming your baby.
Top Stories From The Tuscaloosa Thread (4/19-4/23)
More From Tuscaloosa Thread