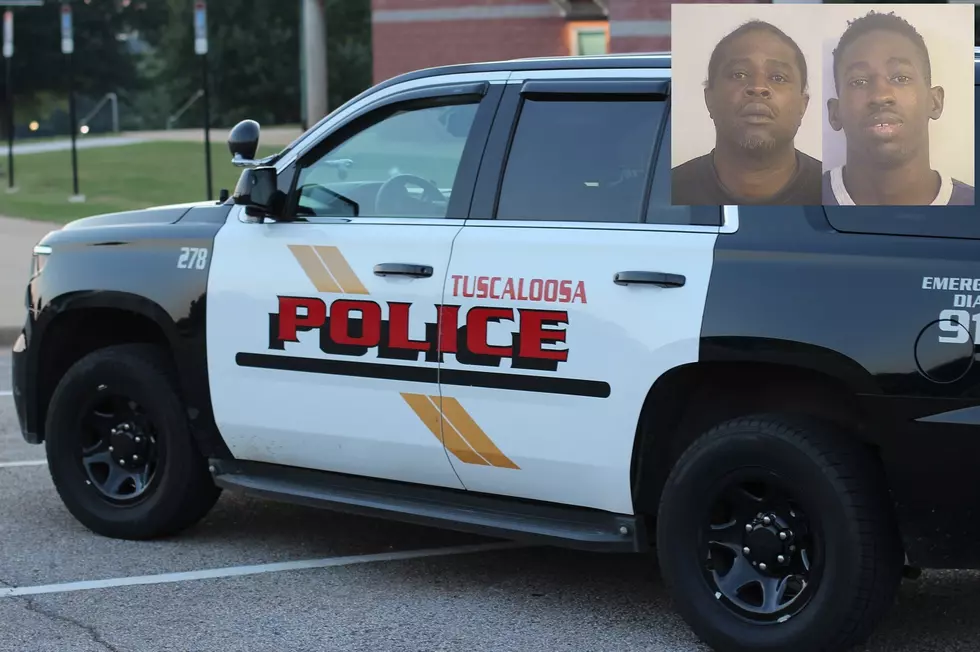 2 Charged in Beer Robbery from Tuscaloosa Dollar General
(Mugshots: Tuscaloosa County Jail | File Photo: Noah Lueker)
Last month, two armed suspects allegedly entered the Dollar General at the corner of Stillman and Martin Luther King Jr. Boulevards and threatened to shoot and kill the store manager while stealing beer.
According to court documents filed Thursday, both men entered the store on March 8th and went directly to the beer aisle, where they grabbed several cases before leaving the store without paying.
One of the men allegedly showed the manager a handgun he had in his waistband and said, "I will shoot and kill you if you call the police," according to the deposition.
After exiting the store, the men reportedly fled the scene in their car but the entire incident was captured on the store's security footage.
Investigators said the footage showed one of the suspects fumbling with the bottom of his shirt after stashing the beer in their car, backing up the manager's claim that he showed the gun to her while making threatening statements.
Using store security footage, the suspects were ultimately identified as 26-year-old James Arthur Smith and 47-year-old Louis Jerome Hollingsworth.
Both were taken into custody this Wednesday -- more than a month after the crime was reportedly committed -- and charged with first-degree robbery. They were booked in the Tuscaloosa County Jail, where both men remained Friday afternoon with bonds set at $60,000 a piece.
Top Stories From The Tuscaloosa Thread (4/12-4/16)
6 Things I've Learned About Alabama Since Moving From Florida
More From Tuscaloosa Thread