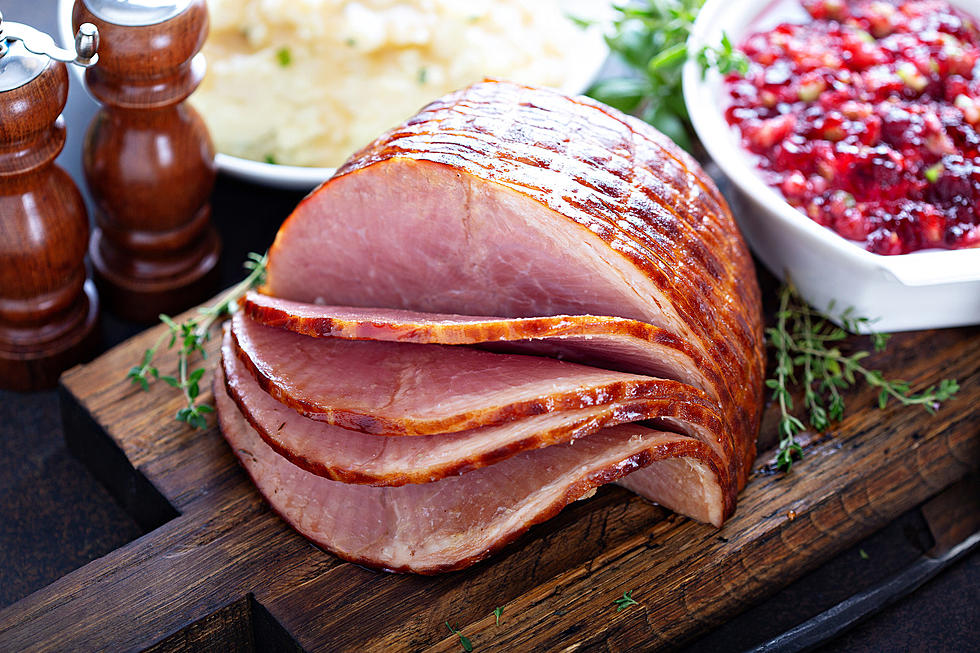 Tuscaloosa Business Leaders Seek Sponsors to Fund Thanksgiving Dinner Baskets for Needy
VeselovaElena
An alliance of Tuscaloosa business leaders is looking for other partners to finance efforts to purchase, prepare, and distribute Thanksgiving dinner baskets to those in need this holiday season.
The 5th Annual Buddy's Food Mart Thanksgiving Dinner Giveaway is being organized this year by businessman Tre Lanier, who also chairs a nonprofit called Men of Integrity.
Lanier said rather than planning a turkey-only giveaway or hosting a free dinner for all to attend, he wanted to specifically identify those in the Tuscaloosa area who are most in need of help and deliver a basket with ham, turkey, sides, condiments, eggs, sugar and more.
The baskets, which cost about $115 each to assemble, are meant for the people who are struggling and Lanier said he has been vetting recipients since October by working with churches and other nonprofits with first-hand knowledge of those who could most benefit from generosity.
"Sometimes when you say something is free, people show up in a Mercedes," Lanier said. "If you're driving a 2023 Mercedes Benz, God has blessed you enough to where you don't have to come and get a free turkey. Don't be selfish, let some people who really need it have it, people who are going to be thankful to wake up on Thanksgiving day and see food on their table."
The giveaway is made possible by support from Byrider Tuscaloosa, Townsend Nissan, Townsend Honda, Postle's Tire Barn and Dr. Louise Crawford.
Lanier and others are still requesting new community partners to fund more baskets - reach out to Tre Lanier at 205-233-6485 before Monday, November 20th to participate or nominate someone in need to receive a basket.
Top Stories from the Tuscaloosa Thread (11/6 - 11/13)
13 of the Top Stories published by the Tuscaloosa Thread during the week of November 6th, 2023
Gallery Credit: (Stephen Dethrage | Tuscaloosa Thread)
More From Tuscaloosa Thread