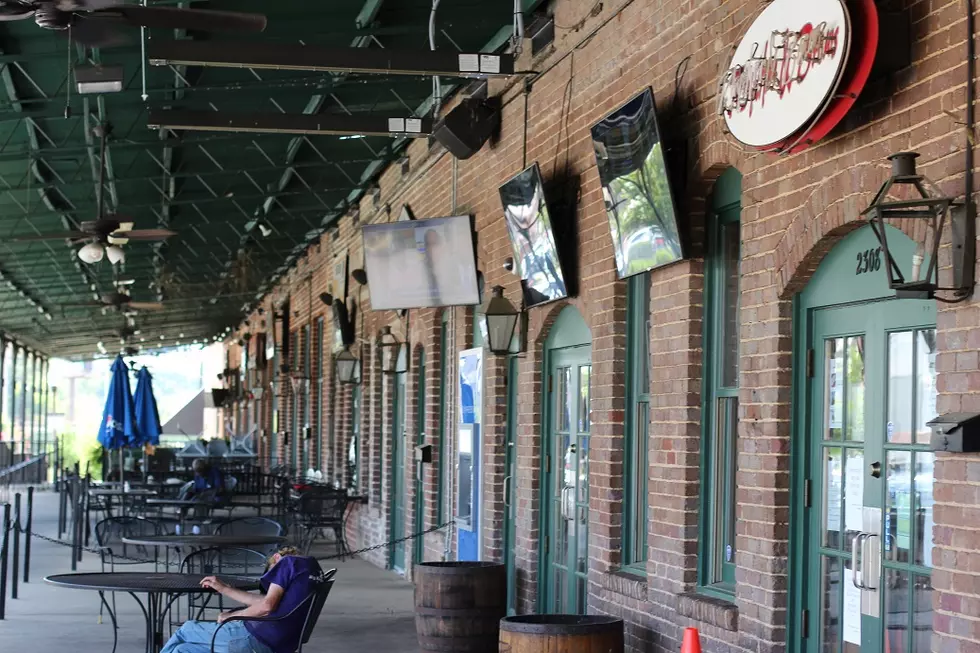 Tuscaloosa Bars Inch Closer to $400,000 Relief Package
(Noah Lueker)
The Tuscaloosa City Council's Finance Committee Tuesday unanimously approved a plan to provide up to $400,000 in financial relief for the city's bars, but a final council vote on the matter is still two weeks away.
Enter your number to get our free mobile app
Maddox said he has worked with District 4 Councilman Lee Busby to create a plan that will ensure the funds are distributed quickly, fairly and responsibly to the area businesses most hurt by the executive order.
In a presentation to the committee Tuesday afternoon, Busby said an advisory committee like the one that oversaw the Construction Mitigation Program and distributed city funds to businesses adversely affected by roadwork on Lurleen Wallace will review applications from bars and restaurants who ask for some of this money.
That committee, comprised of Busby, city accountants, a police officer, a representative from the Chamber of Commerce of West Alabama and more, will decide which bars receive funds and how much they will get.
If the council approves the relief fund, bar owners and managers are going to have to prove that Maddox's executive order hurt their business and back those claims up with numbers, Busby said.
"This is not a money giveaway," he said Tuesday. "This is an opportunity to seek and apply for recompense to demonstrable damages caused by this closure. Just like with any agency organization or business we give public funds to, there will be a required level of disclosure, which will remain confidential at the city level, which will nonetheless be necessary to justify what's being asked for."
Enter your number to get our free mobile app
Maddox said the money to distribute will come from funds that were originally intended to bring a spring concert series to the Tuscaloosa Amphitheater in 2021. With spring events looking increasingly unlikely and Tuscaloosa's bars in jeopardy of permanent closure, Maddox said this is a better investment of those funds for the time being.
He also said he is asking the council to set aside a maximum of $400,000 for this relief package -- not guaranteeing that the whole amount will be distributed.
"Just because we have that $400,000 doesn't mean we will necessarily appropriate all $400,000," Maddox said. "The committee's job will be to analyze and determine what is needed in that particular situation for that particular business."
The measure was originally meant to be put to a full council vote Tuesday night, but Maddox's plan to responsibly distribute the money has changed significantly since he first pitched the idea last week and legally requires further review and public advertisement.
The council will vote to adopt or reject the proposal on September 15th, and Busby said if it is approved, the new committee will aim to begin distributing money no later than Friday the 18th.
Top 9 Tuscaloosa Thread Stories of Last Week (8/24-8/29)
More From Tuscaloosa Thread