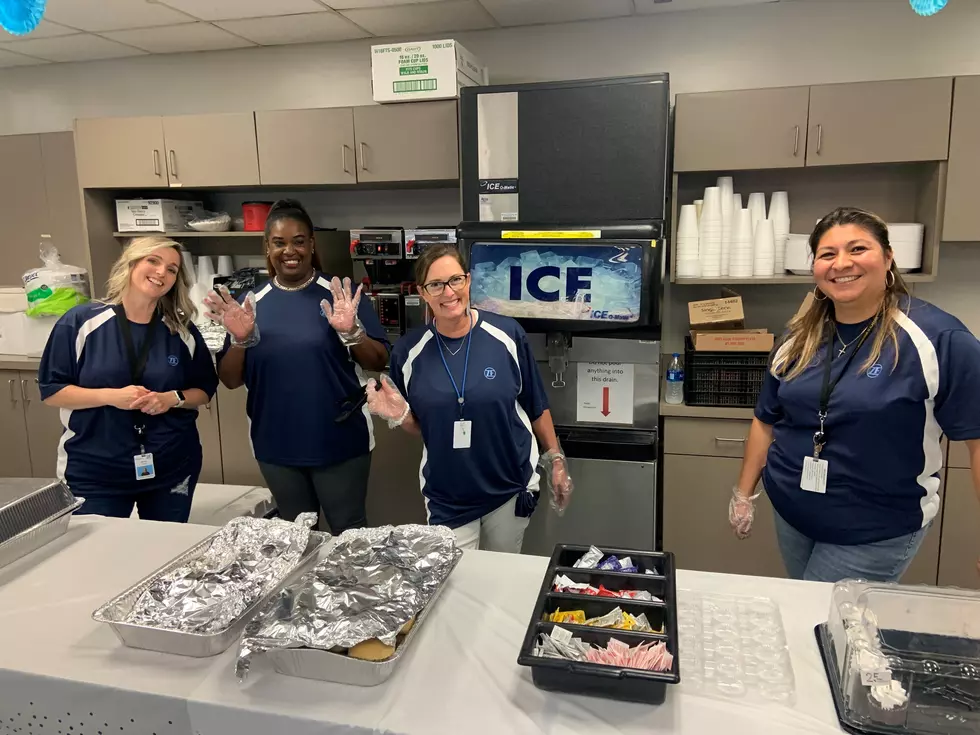 Automotive Plant Celebrates 25th Anniversary in Tuscaloosa
ZF Tuscaloosa
The ZF Tuscaloosa automotive plant celebrated its 25th anniversary last month with a special luncheon and anniversary t-shirts for employees.
According to a release from the company, ZF Tuscaloosa produces front and rear axle assemblies for passenger cars. The Tuscaloosa plant has over 330 employees, and 55 of those workers have been employed for 20 years or longer.
Dale Chon, the Vice President of ZF's North American Car Chassis Division, said the company being in operation for 25 years in Tuscaloosa represents a "significant milestone."
"Our longevity is a credit to our employees, whose dedication and commitment to excellence are key to our success," Chon said. "As we look to a future of new mobility solutions, we are confident that the team in Tuscaloosa will be ready with the operational know-how and nimble, collaborative approach to continue providing our customers with the highest caliber quality and delivery they know and expect from ZF."
ZF Tuscaloosa's plant manager, Kelly Pitman said he looks forwards to the future of ZF Tuscaloosa.
"Our plant has continually evolved over the past two and a half decades, improving our technology, skills and processes, and successfully navigating the challenges of the pandemic and its effect on individuals and the supply chain," Pitman said.
ZF Tuscaloosa is active beyond the walls of the plant, including partnerships with several community organizations such as the Tuscaloosa Community Soup Bowl, West Alabama Food Bank, Habitat for Humanity, Junior Achievement and the Tuscaloosa Chamber of West Alabama.
ZF Tuscaloosa also participates in the Adopt-a-School program where they partner with Echols Middle School and Northside High School as well as with the Tuscaloosa County School System's Career and Technical Education program to provide technical training and experience to high school students.
Top Stories from the Tuscaloosa Thread (5/31 - 6/6)
17 of the Top Stories published by the Tuscaloosa Thread During the week of May 31st, 2022.
More From Tuscaloosa Thread