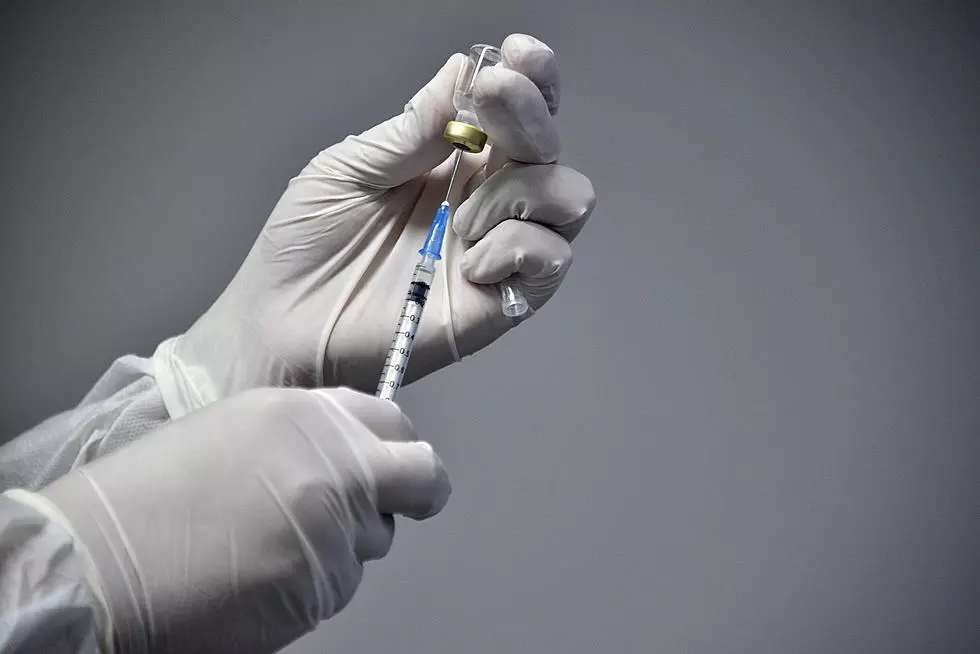 Tuscaloosa Area Agencies Team Up For New Vaccination Site
(Getty Images)
The City of Tuscaloosa and City of Northport have partnered with the Alabama Department of Public Health, Tuscaloosa County and the Tuscaloosa County Emergency Management Agency to create a temporary drive-thru COVID-19 vaccination site in the city.
All eligible individuals will be able to receive the Moderna vaccine at the Alabama Fire College at Shelton State from Thursday February 18th through Sunday the 21st.
In accordance with the ADPH, individuals currently eligible for the vaccine include those in groups 1a and 1b, as well as any individuals age 65 or older.
Appointments will be required, and those trying to get the vaccine will be asked to be proof of eligibility. Appointments will only be made based on expected available doses. As more vaccine doses become available, more appointments will become available.
To make an appointment or check your eligibility, visit the Tuscaloosa County EMA website.
Top Stories From The Tuscaloosa Thread (2/08 - 2/12)
More From Tuscaloosa Thread