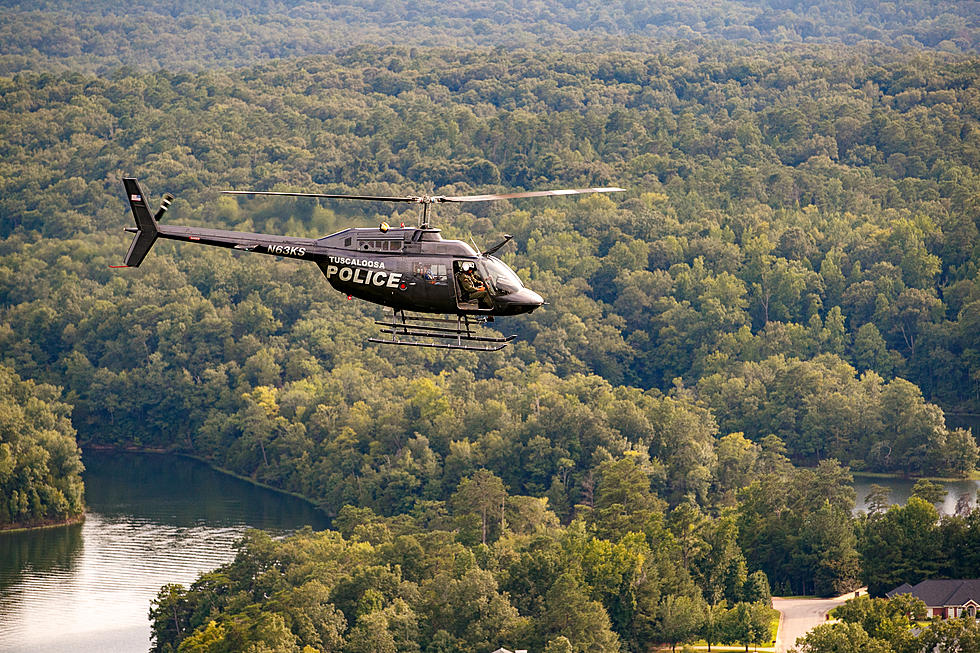 DEVELOPING: High-Speed Chase Leads Police to Manhunt in Tuscaloosa County Woods
(Tuscaloosa Police Department)
UPDATE (8:30 p.m.) – TPD has called off its active search. The Tuscaloosa Thread will update this story with more details as they become available.
---
Tuesday evening, the Tuscaloosa Police Department began a search for a man who crashed his car after a high-speed chase in Tuscaloosa.
The pursuit began just before 5 p.m. on Skyland Boulevard and Greensboro Avenue. According to TPD's public information officer, Stephanie Taylor, an officer "attempted to stop a driver for a traffic violation." The driver of the silver Honda Accord refused to stop, leading police on a high-speed chase through town.
The driver fled down Greensboro Avenue to 35th Street, crossing Kauloosa Avenue and making their way toward Old Kaulton Road. The pursuit then moved down Martin Luther King, Jr. Boulevard, past Willow Lane and John Mallisham Parkway.
Taylor added that the driver reached speeds of 80 mph near 62nd Avenue as he fled west on Highway 11 with several TPD units chasing after him.
The driver eventually crashed the car on Sand Road near Fosters, where they abandoned the vehicle and ran into the woods. Taylor said, as of 7 p.m. Tuesday, police are searching for the driver on foot and in the sky.
This story is developing. Stay connected to The Tuscaloosa Thread for more information as details become available.
13 Most Notorious Crimes in West Alabama
Murders, hostage situations, and a peanut butter jailbreak--take a look at some of the most shocking crimes in Tuscaloosa, Northport, and West Alabama.
Top Stories From The Tuscaloosa Thread (10/11-10/15)
Tuscaloosa Restaurants and Stores That Closed for Good in 2021
New Tuscaloosa Restaurants & Retail in 2021
More From Tuscaloosa Thread