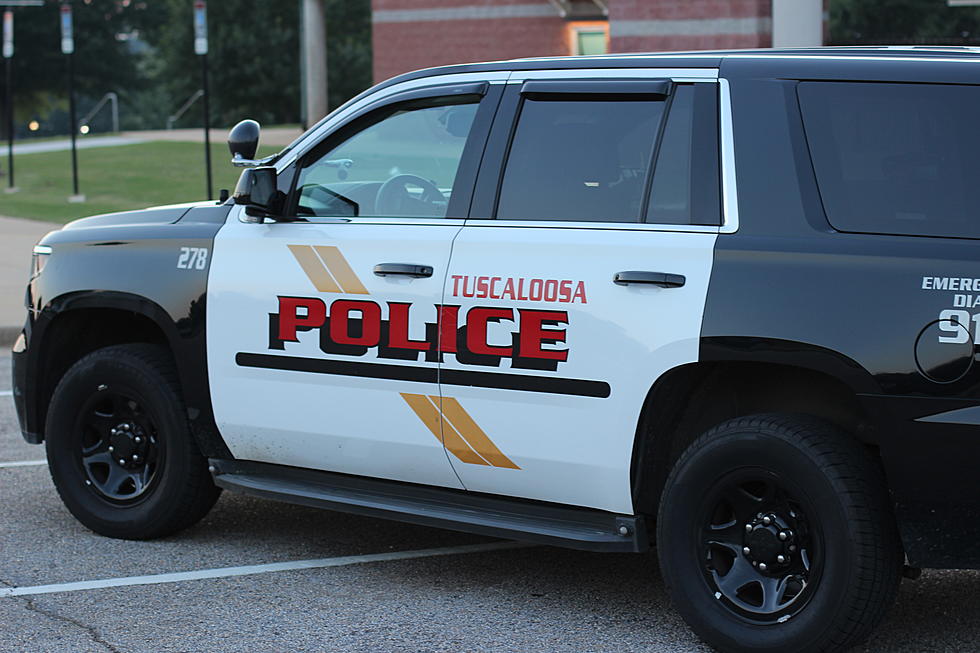 Tuscaloosa Woman Arrested With 4 Pounds of Marijuana, $15,000 Cash
(Noah Lueker, Townsquare Media)
A Tuscaloosa woman was charged with trafficking marijuana last week after narcotics agents discovered almost four pounds of marijuana and $15,000 cash at her home on Oaklea Avenue, according to court documents filed Friday.
According to a deposition filed in the case, agents of the West Alabama Narcotics Task Force were tipped off that a package delivered to the home was suspected to contain marijuana.
Officers obtained and executed a search warrant at the property of Ladeyna Ebony Noland, a 21-year-old Tuscaloosa woman, last Wednesday. They allegedly discovered marijuana in plain view in a bedroom of the house and two partially smoked joints in the kitchen.
The package in question, which was delivered through the U.S. Postal Service, was reportedly discovered in the kitchen and contained illegal THC edibles and a large amount of packaged marijuana.
Officers then discovered more than $14,800 cash in a drawer in a bedroom and $700 more in Noland's vehicle.
In all, agents allegedly discovered 1,699 grams of marijuana in the house -- a little more than 3.7 pounds.
Noland reportedly told agents she did not sell drugs and had been saving her money, but also said she was unemployed. The amount of marijuana in the house, its packaging and the large amount of cash discovered on the property led agents to charge the Tuscaloosa woman with trafficking marijuana and failure to affix a tax stamp.
Noland was booked in the Tuscaloosa County Jail on a combined $507,500 bond, but was released on bail a few days later. Because she is no longer jailed, her mugshot was not available Tuesday afternoon.
Top Stories From The Tuscaloosa Thread (5/03-5/07)
More From Tuscaloosa Thread