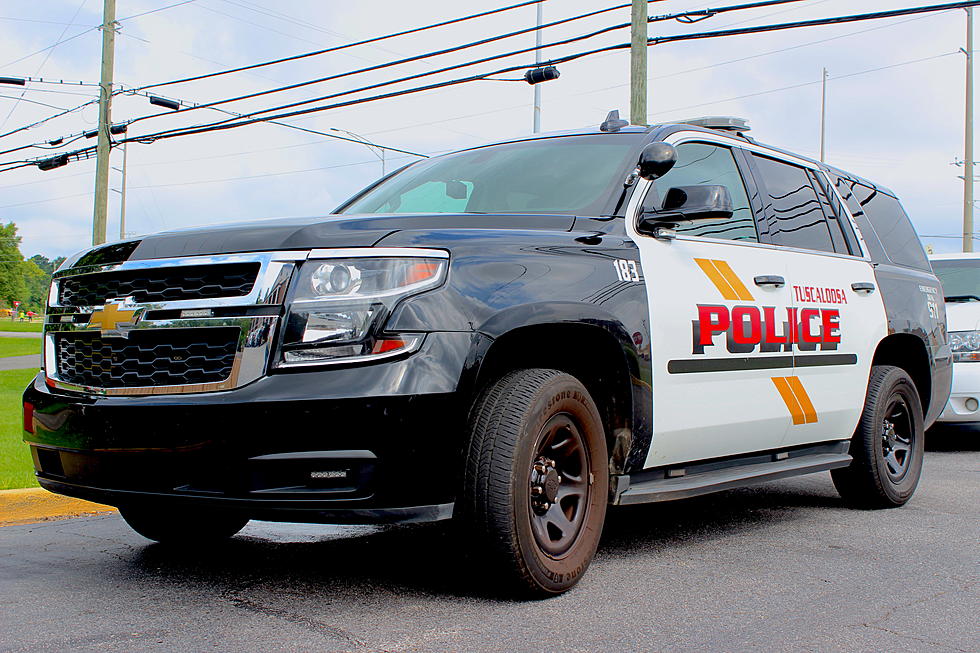 Tuesday Prostitution Sting in Tuscaloosa Leads to Six Arrests, 11 Charges
(Noah Lueker, Townsquare Media)
Investigators with the West Alabama Human Trafficking Task Force arrested six individuals on 11 charges after a Tuesday prostitution sting at a hotel in Tuscaloosa.
The task force includes investigators with the Tuscaloosa, Northport and University of Alabama Police Departments. The operation was a joint effort involving Homeland Security Investigations, Trafficking Hope, TPD's Cyber Crimes division, UA's Institute for Data Analytics and the East Metro Area Crime Center.
"It's no secret that we conduct these types of operations on a regular basis," said Human Trafficking Task Force Commander Capt. Phil Simpson. "Still, these suspects took a chance and attempted to purchase sex. On another night, they may have ended up making arrangements with someone who is actually a victim of human trafficking or forced prostitution. Ultimately, this is more about protecting those victims by eliminating, or at  least reducing, demand."
The task force arrested six men: five from Tuscaloosa, one from Birmingham. The Tuscaloosa Thread's policy is to not identify individuals if they're only charged with a misdemeanor. The only individual charged with a felony count is Tyler Deandre Atkins, 29, of Tuscaloosa.
Atkins was charged with soliciting prostitution, first-degree possession of marijuana, possession of a controlled substance, failure to affix a tax stamp and certain persons forbidden from possessing a firearm. He's being held on a $28,500 bond.
13 Most Notorious Crimes in West Alabama
Murders, hostage situations, and a peanut butter jailbreak--take a look at some of the most shocking crimes in Tuscaloosa, Northport, and West Alabama.
Top Stories From The Tuscaloosa Thread (9/27-10/01)
More From Tuscaloosa Thread