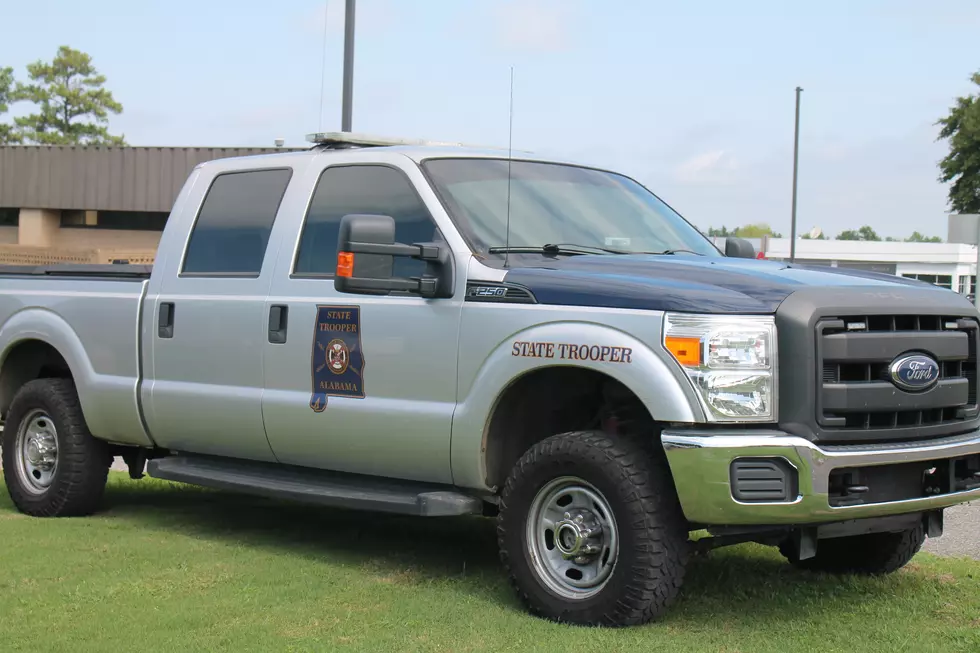 Troopers Want to see "Less Drinking, More Thinking" This Weekend
(Noah Lueker)
Labor Day Weekend marks the start of the Alabama Law Enforcement Agency's 'Less Drinking, More Thinking' initiative.
From Friday through midnight Monday, all available ALEA Highway and Marine Patrol will be out on Alabama's roadways and waterways to ensure safe, sober travel.
Drivers and boaters caught under the influence will be heavily policed in an effort to prevent crashes, injuries, and fatalities.
Enter your number to get our free mobile app
"Safety is one of our top priorities throughout the year, but it's especially important during extended holiday weekends, where there is an elevated number of citizens traveling and enjoying outdoor activities," said ALEA Secretary Hal Taylor.
Those enjoying any Labor Day activities can expect to see heavier traffic, more people on the roads, and some police checkpoints looking out for drunk drivers and other violators. Alabamians are urged to buckle up, obey traffic laws and wear personal flotation devices when out on the water.
Taylor also urged people to remember we're still in the middle of a pandemic, and in accordance with Governor Ivey's extended mask mandate, Alabama residents and visitors alike are required to wear a mask when social distancing is not possible.
More From Tuscaloosa Thread