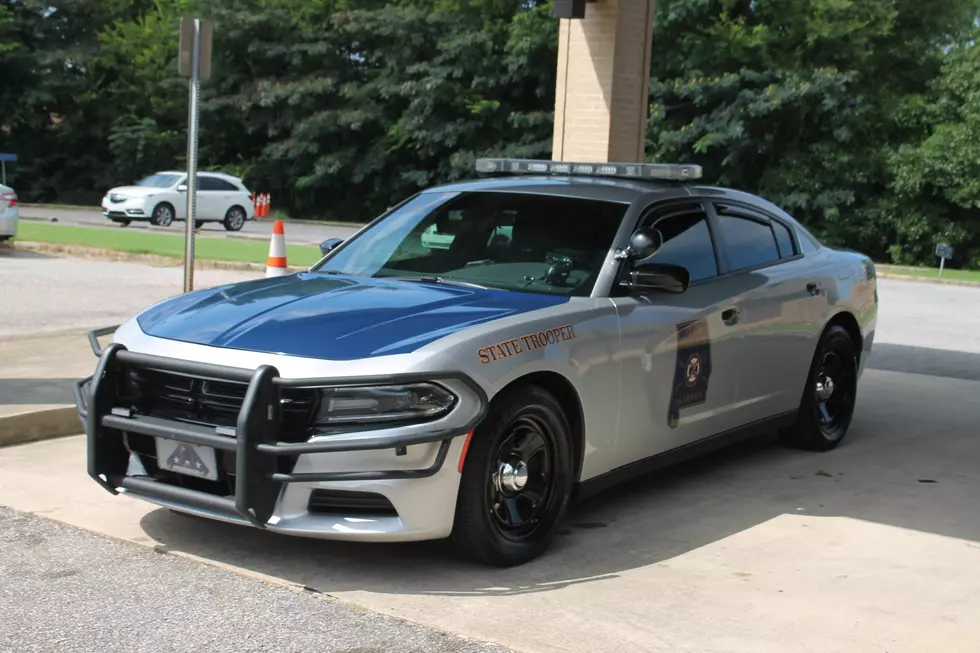 State Troopers Seize $16,000 Cash from Mississippi Man Near Tuscaloosa
(Noah Lueker, Townsquare Media)
Alabama Law Enforcement State Troopers seized drugs, a gun and more than $16,000 cash from a Mississippi man caught speeding on I-20/59 near Tuscaloosa last month, according to court documents filed this week.
In a deposition filed shortly after the incident, Troopers said the suspect, 21-year-old John Sevastian Tabarez-Morales, was clocked going 82 miles per hour in a construction zone near Tuscaloosa on May 23rd. The posted speed limit was 45 miles per hour.
According to the court documents, the Trooper smelled marijuana when Tabarez-Morales rolled down his window, which ultimately led to a search of the vehicle.
Inside, investigators reportedly discovered "guns, plastic baggies, scales and drugs" in the vehicle, along with $16,040 in cash.
Tabarez-Morales, who was allegedly carrying a 9mm Glock handgun and had Oxycodone pills in a plastic baggie, was arrested and charged with possession of a controlled substance and carrying a pistol without a permit. He was placed in the Tuscaloosa County Jail and released on bond the following day.
The cash and drugs found in the vehicle were seized by police, and District Attorney Hays Webb's office has filed a Fruits of Crime Forfeiture lawsuit in the Circuit Court of Tuscaloosa County asking a judge to declare the cash contraband and allow it to be distributed locally, typically split between the DA's office and the West Alabama Narcotics Task Force.
Top Stories From The Tuscaloosa Thread (5/24-5/28)
More From Tuscaloosa Thread