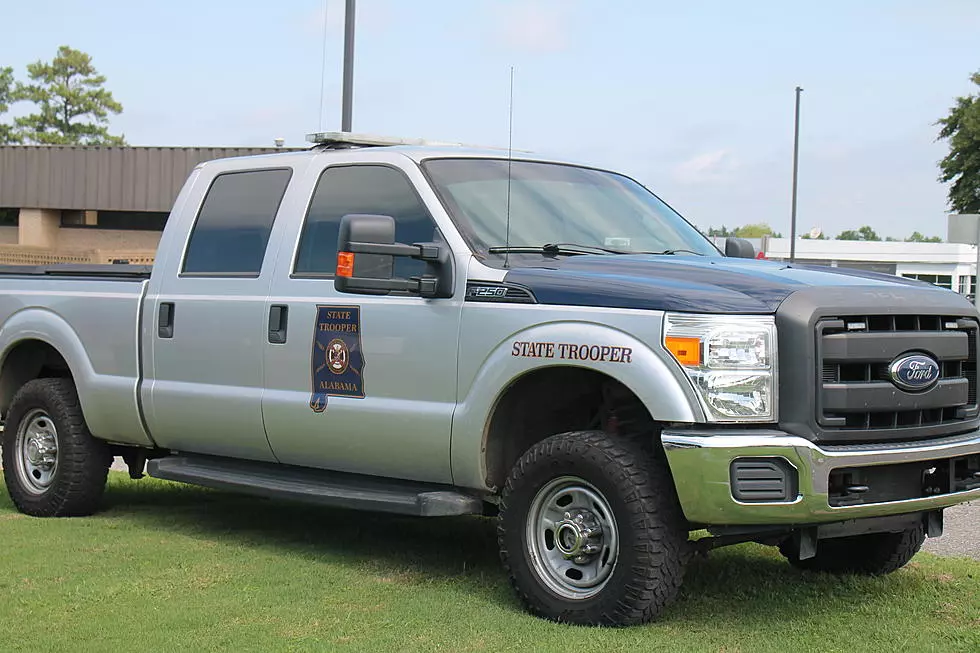 State Troopers Identify 2 Women Killed in Greene County Wreck Monday
(Noah Lueker)
State Troopers with the Alabama Law Enforcement Agency have identified two West Alabama women who were killed in a three-vehicle accident on the interstate in Greene County Monday morning.
Reginal King, a spokesperson for the Troopers in the region, said 62-year-old Linda Ann Payne and 50-year-old Myrtle Ruth Payne were riding in a 2021 Honda HRV with 28-year-old Frederick Levon Payne when they were struck by a 2007 Jeep Wrangler driven by a 22-year-old from Mississippi.
Both women were from Emelle, Alabama in Sumter County and were pronounced dead on the scene of the accident.
The drivers of both vehicles were injured in the collision and transported to area hospitals for treatment.
King said a 2014 Volvo tractor trailer was also involved in the collision, which took place just after 10 a.m. Monday.
He said the crash took place on Interstate 59 near Mile Marker 36 about four miles south of Eutaw.
The Troopers' Highway Patrol Division is still investigating what led to the deadly accident, and no further details were available Monday night.
Top Stories From The Tuscaloosa Thread (7/19-7/23)
The Crimson Tide in the Tokyo Olympics
The University of Alabama has produced many Olympic athletes over the years, and this Olympic cycle is no different. Here are the 20-plus current or former members of the Crimson Tide in the Tokyo Olympics.
More From Tuscaloosa Thread