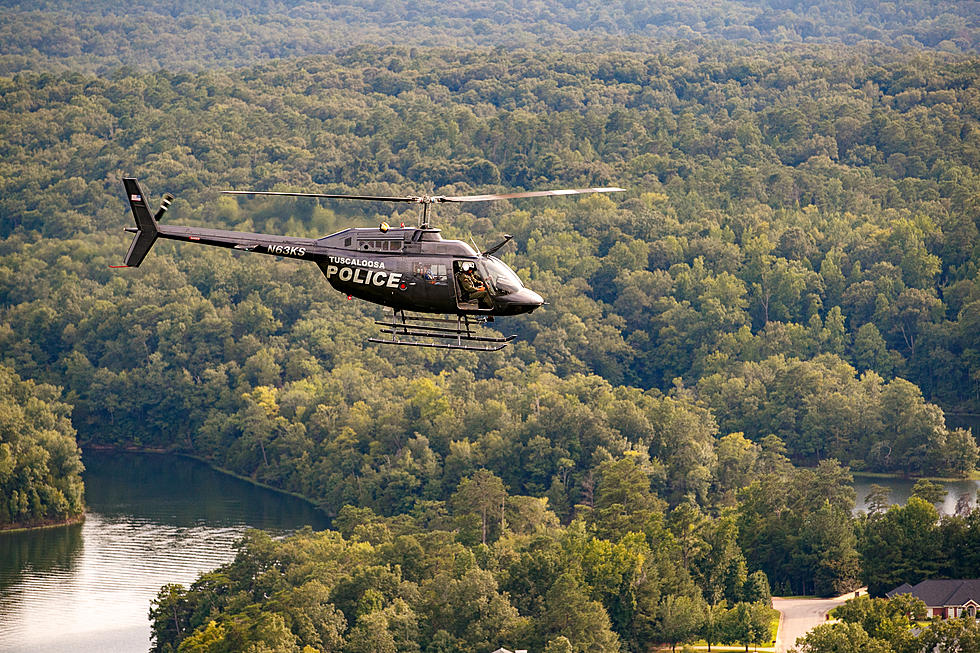 Tuscaloosa Police, Deputies Searching for Driver After Chase Ends in Crash
(Tuscaloosa Police Department)
Police in Tuscaloosa are searching for a driver who led officers and deputies on a chase around Highway 69 South Wednesday evening.
Stephanie Taylor, a spokesperson for the Tuscaloosa Police Department, said officers attempted to pull a driver over minutes before 5 p.m. in the area of Highway 69 South and Bear Creek Road, but they refused to stop.
TPD and deputies from the Tuscaloosa County Sheriff's Office began a pursuit that led them around Plantation Drive, Crabtree and Laurelwood, Old Greensboro Road and 75th Street.
Taylor said while law enforcement was following the driver in that area, they witnessed the driver toss something from the vehicle.
The fleeing suspect eventually crashed their vehicle on Dove Lane before abandoning the car and fleeing on foot.
Taylor said the driver is not yet in custody, and TPD and sheriff's deputies are searching the area as of 6:30 p.m. Wednesday.
Top Stories from the Tuscaloosa Thread (5/16 - 5/23)
22 of the Top Stories published by the Tuscaloosa Thread during the week of May 16th, 2022.
More From Tuscaloosa Thread