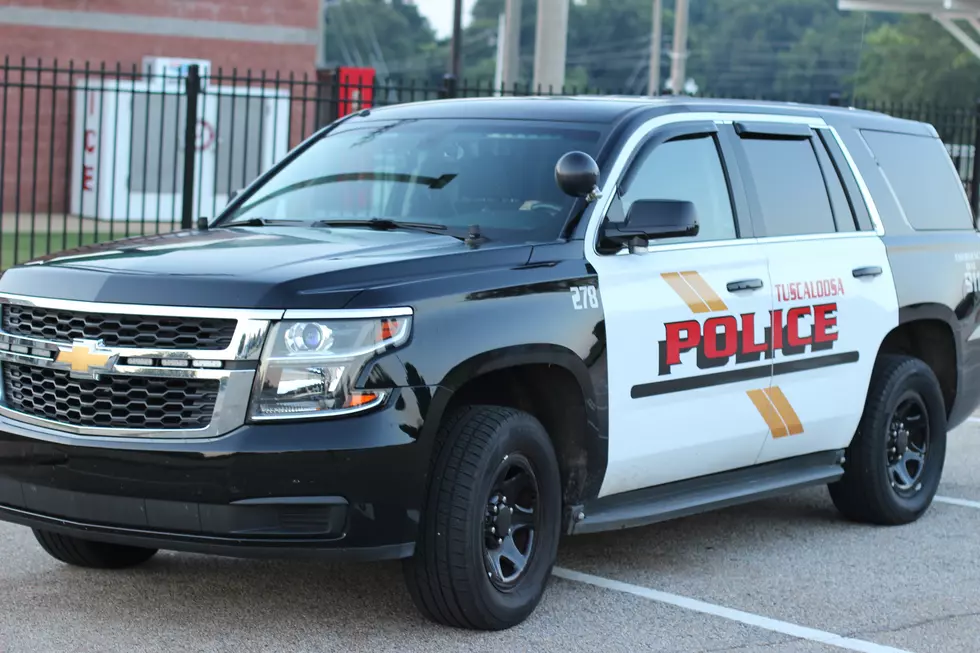 Tuscaloosa Police Identify 43-Year-Old Pedestrian Fatally Struck by Car
(Noah Lueker, Townsquare Media)
The Tuscaloosa Police Department has publicly identified a 43-year-old man who was killed early Thursday morning after he was hit by a car on Highway 69.
Stephanie Taylor, a TPD spokeswoman, said the victim has been positively identified as Michael David Moore, 43, who lived in Tuscaloosa.
Taylor said police believe Moore was walking along Alabama Highway 69 South just before 5 o'clock Thursday morning when he was struck by a vehicle.
Taylor said it was still dark outside at the time of the accident, and Moore was walking in an area where foot traffic is not typical.
The driver of the vehicle that struck Moore initially drove a short distance away, and Taylor said he briefly walked away from his vehicle, but returned to speak with Tuscaloosa County Sheriff's deputies when they arrived on the scene.
The accident is not being treated as a hit-and-run, Taylor said, and the driver is reportedly cooperating with investigators who are working to determine the circumstances of the fatal collision.
TPD's Accident Reconstruction Unit will continue to investigate Moore's death, but no further details were available Thursday evening.
Stay connected to the Tuscaloosa Thread for updates on this story if and when they are made public.
Top Stories From The Tuscaloosa Thread (12/13-12/17)
More From Tuscaloosa Thread