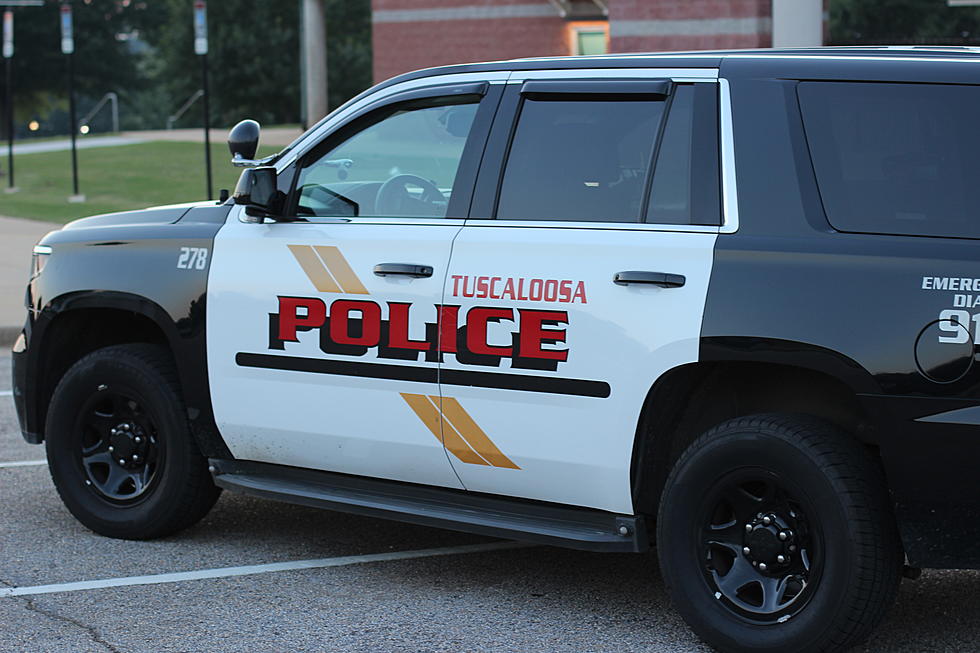 Police Find 2 Pounds of Marijuana, $3,775 Cash and Illegal Gun in Traffic Stop
(Noah Lueker, Townsquare Media)
A Northport man was arrested in Tuscaloosa earlier this month after police allegedly found a handgun, almost $4,000 cash and nearly two pounds of marijuana in his car during a traffic stop.
According to court documents filed Wednesday, a Tuscaloosa Police officer with TPD's Crime Suppression Unit pulled over 27-year-old McLorn Devon Carter on 15th Street just past Central High School on June 6th.
Carter reportedly told the officer he had a handgun in his vehicle and didn't have a permit to carry it.
Carter was placed under arrest for illegally carrying a firearm, and officers began to search and inventory the contents of his car before towing it.
According to a Fruits of Crime Forfeiture complaint, police found two backpacks in the trunk and each was stuffed with jars of marijuana. All told, officers recovered five jars containing 880 grams of marijuana -- just shy of two pounds. They also found $3,375 in cash in small denominations.
Carter reportedly told narcotics agents that he does not sell drugs, that the marijuana was for personal use and the money was from unemployment benefits.
The officers didn't buy it, though -- in the complaint, an assistant district attorney wrote "it is certain Carter is involved in the illegal distribution of drugs in Tuscaloosa County."
Carter was charged with first-degree possession of marijuana, failure to affix a tax stamp and carrying a pistol without a permit. He was booked in the Tuscaloosa County Jail on June 7th and released on bond a few days later.
The West Alabama Narcotics Task Force seized the drugs and money, and if a judge agrees that the cash was earned in violation of state law, it will be distributed to area law enforcement agencies -- usually split between WANTF and the district attorney's office.
Top Stories From The Tuscaloosa Thread (6/14-6/18)
LOOK: Here is the richest town in each state
Just saying the names of these towns immediately conjures up images of grand mansions, luxury cars, and ritzy restaurants. Read on to see which town in your home state took the title of the richest location and which place had the highest median income in the country. Who knows—your hometown might even be on this list.
More From Tuscaloosa Thread