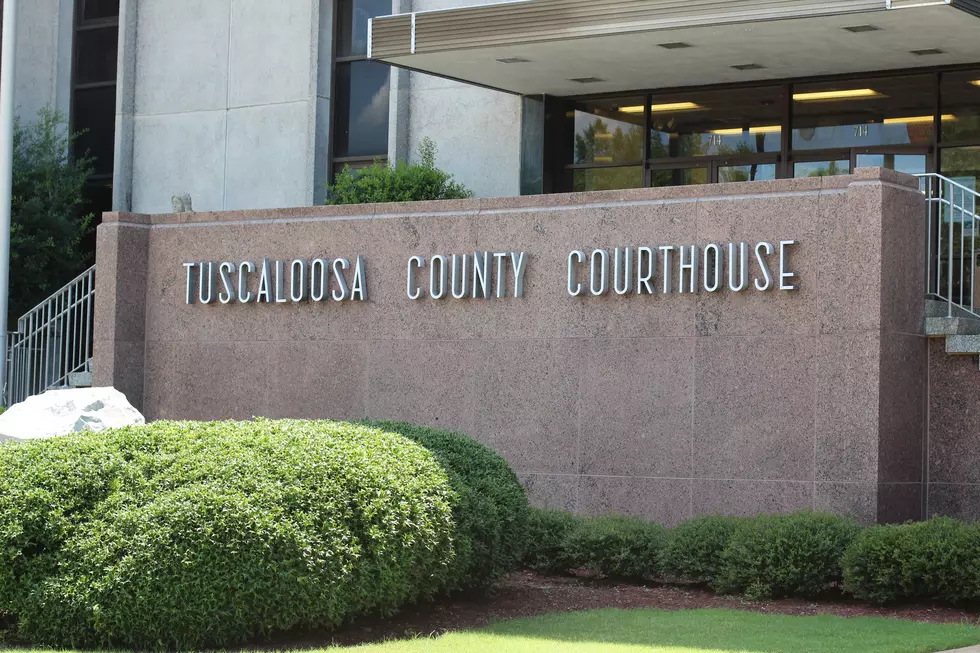 Toddler's Murder Leads to Wrongful Death Lawsuit Against DHR
(Noah Lueker)
The suit was filed Thursday in Tuscaloosa County Circuit Court and stems from the death of Davena Hinton on July 29th. Two weeks prior, on July 13th, Hinton's mother left the toddler alone with her boyfriend Felix Tabb. In Tabb's care, Hinton received severe second-degree burns on her right hand and wrist and unexplained injuries on her face and head.
Enter your number to get our free mobile app
The lawsuit alleges that these injuries were reported to the Department of Human Resources by employees at Tuscaloosa's DCH Regional Medical Center and Children's Hospital in Birmingham.
The infant was sent home after treatment, though, and 11 days later, police believe Tabb violently assaulted Hinton when they were alone together again. She suffered significant head trauma and a lacerated liver and died shortly after. Her death was ruled a homicide, the cause being blunt force trauma.
Tabb was arrested and charged with capital murder. He remains in the Tuscaloosa County Jail, where he is held without bond.
The lawsuit filed Thursday alleges that when DHR was made aware of the initial injuries, its staff failed to take proper action and instead left the child in the care of her mother and Tabb.
The claimants say DHR failed to conduct a proper investigation in the first place.
"DHR should have removed Davena from this dangerous situation. It is incomprehensible that she was allowed to stay where she had already suffered such horrific, unexplained injuries," said Tommy James, an attorney representing the infant's paternal grandmother. "Instead of fighting in court, DHR should join us and those who loved Davena in the search for the truth to find out how this happened, to prevent it from ever happening to another child."
The State of Alabama DHR, DHR Commissioner Nancy Buckner, the Director of the Tuscaloosa County DHR and a Tuscaloosa County DHR caseworker are all named as defendants in the suit along with Hinton's mother and Tabb.
Top Stories from The Tuscaloosa Thread (11/9 - 11/15)
More From Tuscaloosa Thread