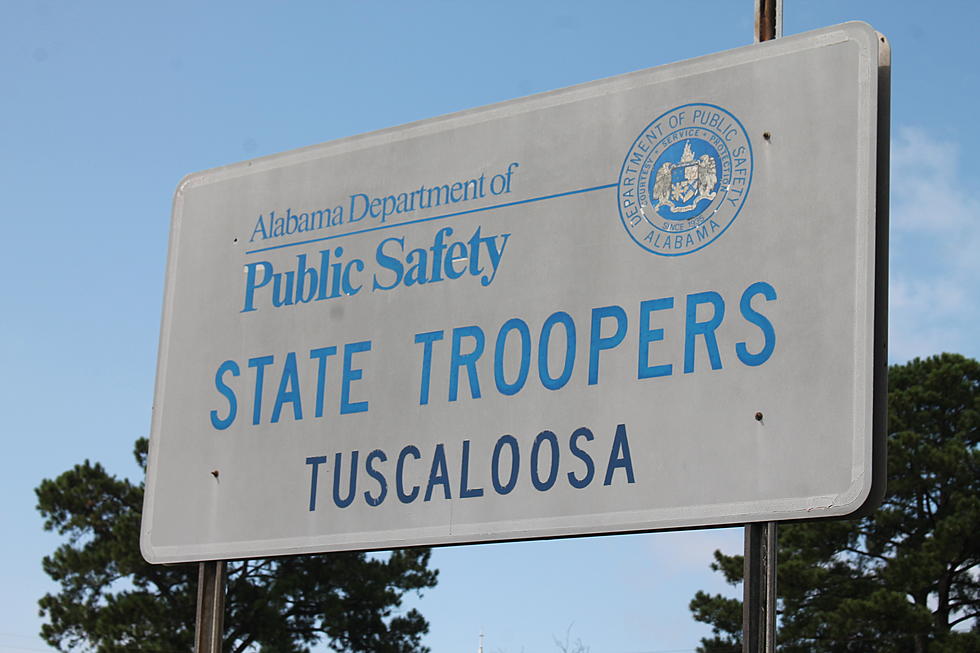 Thanksgiving Day Wreck in West Alabama Kills Teenage Driver
(Noah Lueker, Townsquare Media)
A 16-year-old Alabama driver was killed Thursday evening in a two-car collision in Marengo County, Alabama Law Enforcement Agency State Troopers have confirmed.
Trooper Reginal King, an ALEA spokesperson, said the teenager was driving a 2002 Toyota Camry on Alabama Highway 25 Thursday when they collided with a 2021 Dodge Dakota that was being driven by a 33-year-old man from Tuscaloosa County.
The 16-year-old, who King did not identify by name, was reportedly not wearing a seatbelt and was ejected from their vehicle in the collision. They were pronounced dead at the scene of the accident.
The victim who died was from Arlington, Alabama in Wilcox County, King said.
A 13-year-old passenger who was riding in the Toyota was also injured in the wreck and King said they were transported to an area hospital for treatment.
King said the collision happened around 8 p.m. on Thursday on Alabama Highway 25 in Marengo County about five miles north of Pine Hill.
No further details were available Friday afternoon, and King said ALEA's Highway Patrol Division will continue to investigate this deadly accident.
Top Stories From The Tuscaloosa Thread (11/15-11/19)
More From Tuscaloosa Thread