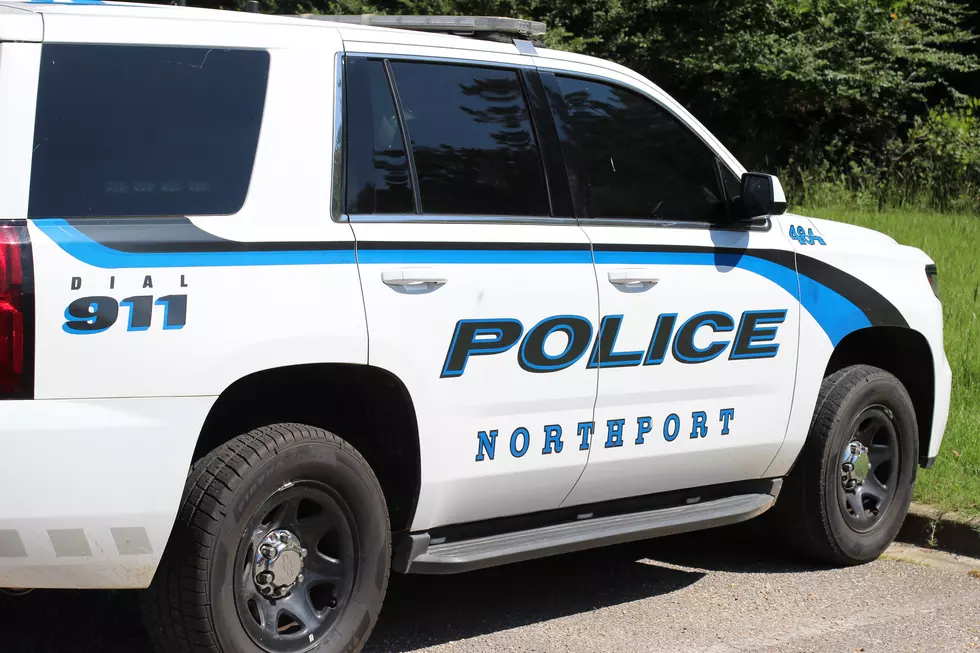 Teen Arrested After Leading Northport Police, Sheriff's Deputies on Chase Tuesday Morning
(Noah Lueker)
A teenager was arrested in Northport Tuesday morning after leading police officers and sheriff's deputies on a chase around some of the city's busiest roads.
Keith Carpenter, the assistant chief of the Northport Police Department, said dispatchers received a call about a minor hit-and-run involving a dump truck and a Kia Forte on Rose Boulevard around 7:30 a.m. Tuesday.
An officer in the area spotted the Kia, which had allegedly left the scene of the accident, and attempted to pull the car over but the driver reportedly refused to stop.
Carpenter said a short chase ensued, leading NPD officers and Tuscaloosa County Sheriff's deputies around Rose Boulevard and in both directions of McFarland Boulevard before the Kia turned off on Main Avenue.
Carpenter said the chase was not particularly eventful and that officers disengaged at least once because of traffic conditions on the roadways, but that law enforcement always knew where the driver was and stayed near enough to attempt traffic stops when possible.
Eventually, the driver of the Kia allegedly tried to flee the area on foot on Bellwood Drive near Northport Civitan Park, which is between Bellwood and Main Avenue.
Officers were able to catch the fleeing driver and take him into custody shortly before 8 a.m.
Carpenter said the suspect was a 15-year-old who was then formally charged with attempting to elude law enforcement and second-degree possession of marijuana.
Alabama state law no longer allows law enforcement agencies to release information about the arrest of minor suspects, so Carpenter did not identify the driver arrested Tuesday morning.
Top Stories from the Tuscaloosa Thread (4/18 - 4/25)
15 of the Top Stories published by the Tuscaloosa Thread during the week of April 18th, 2022.
More From Tuscaloosa Thread