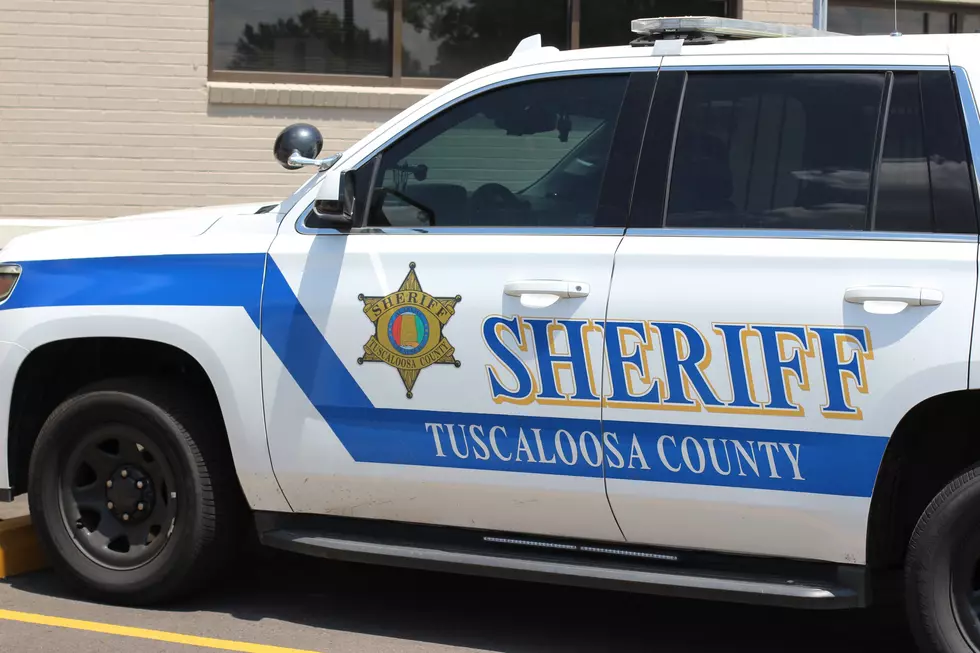 BREAKING: Tuscaloosa County Sheriff's Office Investigating Video Threatening School
(Noah Lueker, Townsquare Media)
The Tuscaloosa County Sheriff's Office is reportedly investigating a video shared on YouTube that featured "threatening language toward a school," in the area.
The Tuscaloosa County School System shared a message with parents and community members Thursday afternoon referencing the video without sharing specific details about its content
.
The Tuscaloosa Thread is working to learn more about the video, but the school system said it showed an individual using threatening language toward a school.
TCSS shared the video with the sheriff's office, who is investigating because "information in the video indicates the individual may be from our area."
"Thank you to those who saw the video, and brought it to our attention," a TCSS spokesperson said in the statement. "Alerting law enforcement or school officials about a concern is one of the most important ways you can help keep our schools and students safe."
UPDATE, 7:30 P.M. : TCSS has issued an update saying there is no credible threat to any area schools. Their message is included in its entirety below.
This afternoon, law enforcement officers made contact with the individual believed to have made threatening comments in the YouTube video. The comments did not reference any particular school, just school in general. After speaking with law enforcement officials, there appears to be no evidence of a credible threat toward any school. However, any threatening language directed toward a school or school in general will be approached with the utmost seriousness and consequences by the Tuscaloosa County School System, regardless of the circumstances.
Stay connected to the Tuscaloosa Thread for more on this story as it becomes available.
Top Stories from the Tuscaloosa Thread (6/20 - 6/27)
21 of the Top Stories published by the Tuscaloosa Thread During the week of June 20th, 2022.
More From Tuscaloosa Thread