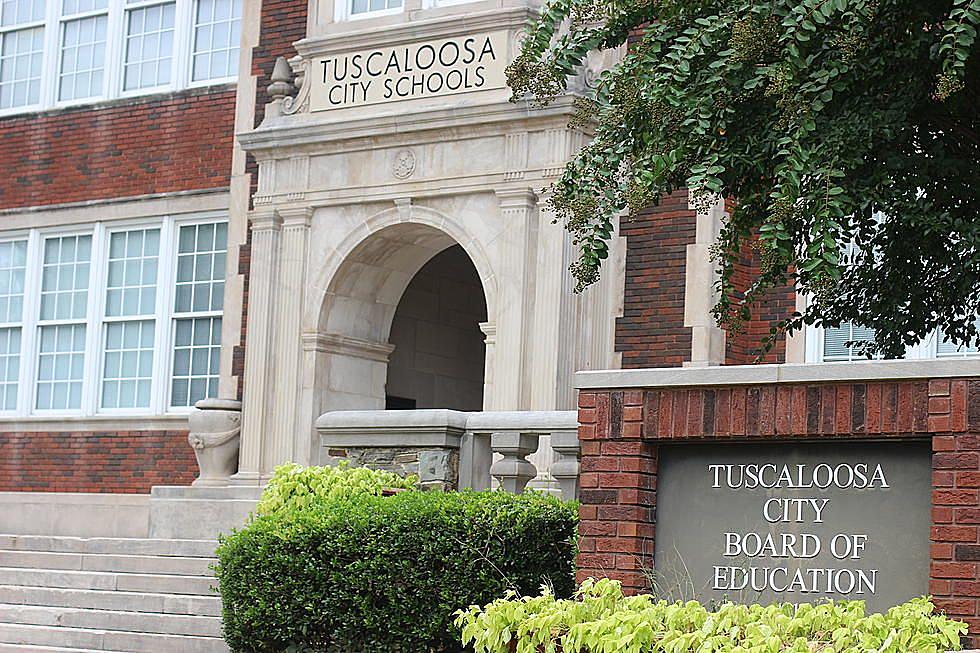 Some Tuscaloosa City Schools To Charge For Food Again As Federal Funding Expires
(Noah Lueker | Tuscaloosa Thread)
Select schools in the Tuscaloosa City School district will resume the paid portion of their school nutrition program in the coming academic year as funding for universal free meals expires.
According to a email from TCS sent to some parents Monday evening, the federal government has funded free meals regardless of financial ability during the past two school years due to the COVID-19 pandemic through its universal free school meals program.
The release stated the funding for the program will expire at the of this month, which is expected to affect the students at Tuscaloosa Magnet Schools, Verner Elementary, Rock Quarry Elementary, Northridge Middle and Northridge High School.
A spokesperson for the school system told the Thread that free and reduced meals will still be served at other TCS schools, where a large percentage of students would qualify for the program, but at the six schools listed above, families will have to apply to participate in the program instead of being automatically opted in.
According to the release, students at those schools who do not qualify for the program will resume paying full price for breakfast and lunch. Meals during breakfast will cost $1.50 and lunch will cost $2.65.
TCS encouraged families of the students at these schools to fill out the free/reduced lunch applications, and parents will be able to access those forms beginning in July according to the release. TCS recommends parents fill out the form prior to the school year beginning.
Top Stories from the Tuscaloosa Thread (6/20 - 6/27)
21 of the Top Stories published by the Tuscaloosa Thread During the week of June 20th, 2022.
More From Tuscaloosa Thread