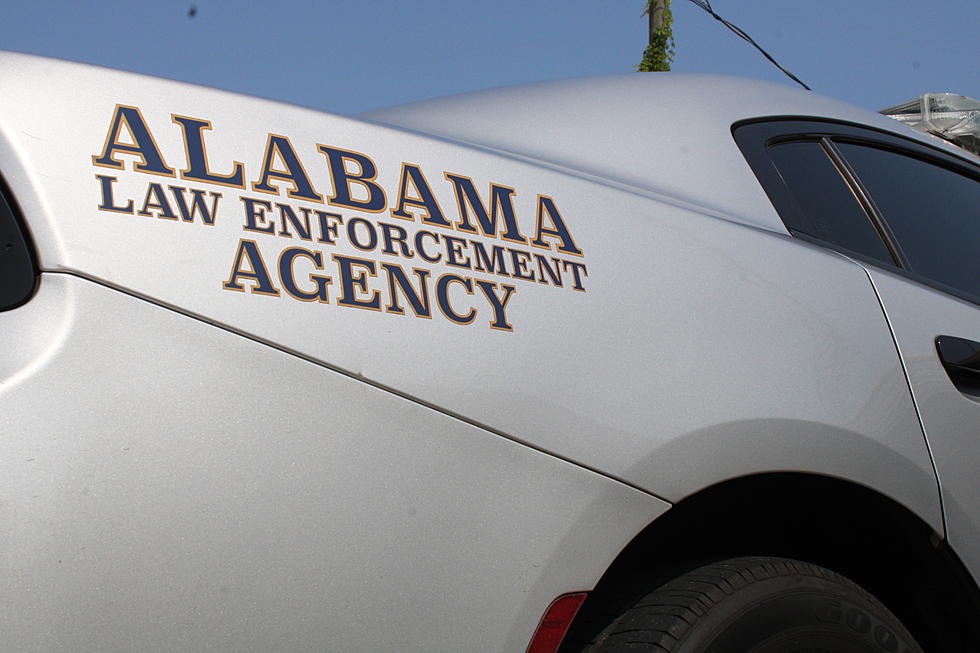 Sunday Morning Crash Kills Man and Woman in Greene County
(Stephen Dethrage | Tuscaloosa Thread)
Two people have died after a head-on collision outside Eutaw, Alabama in Greene County Sunday morning.
Senior Trooper Justin O'Neal, a spokesperson for the Alabama Law Enforcement Agency in West Alabama, said the deadly accident took place a few minutes before 5 a.m. Sunday.
O'Neal said a 2011 Hyundai Sonata and a 2011 Hyundai Tuscon collided head-on on U.S. Highway 11 about four miles north of Eutaw.
Both adult drivers had a passenger, and O'Neal said none of the four occupants were wearing a seatbelt at the time of the accident.
The two passengers, 31-year-old Jamal L. Parham of Eutaw and 39-year-old Temika M. Lynch of Demopolis were both fatally injured.
The drivers, a 33-year-old man and a 27-year-old woman, were transported to an area hospital for medical treatment.
No other details were available Sunday, and O'Neal said the Troopers will continue to investigate this deadly collision.
Top Stories from the Tuscaloosa Thread (6/12 - 6/19)
16 of the Top Stories published by the Tuscaloosa Thread during the week of June 12th, 2023.
More From Tuscaloosa Thread