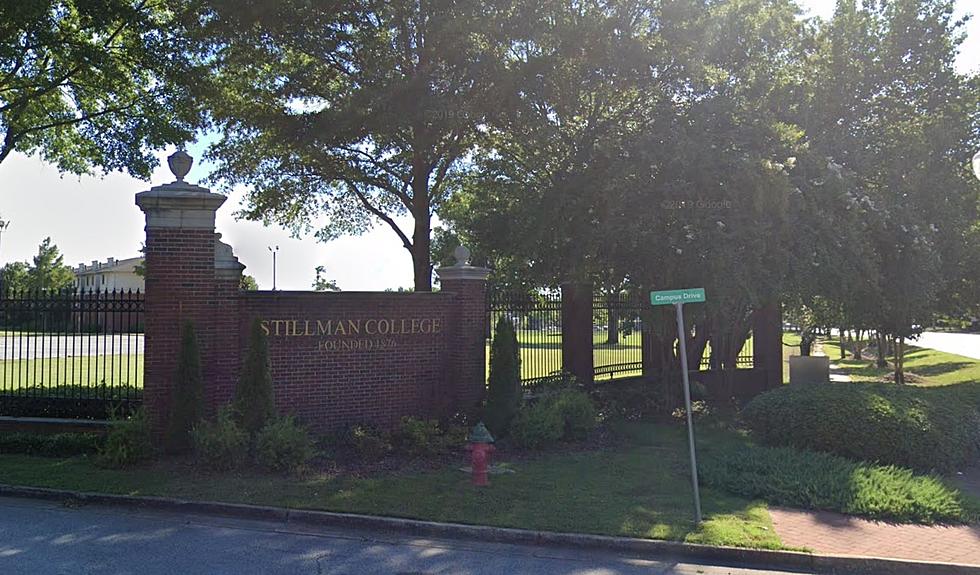 Stillman College Goes Virtual to Allow Increased Safety Against COVID-19
Google
Stillman College announced Tuesday evening that all in-person campus operations will be suspended due to a need for heightened COVID-19 protocols.
Stillman president Cynthia Warrick addressed the Stillman community in a news release, stating that the move is necessary in order to "maintain the safest campus environment possible" as the school moves into a new testing regimen. All classes will be conducted virtually through Google Meet.
These changes will be in effect through Sept. 26.
In addition, Warrick said all student activities and events are going to be postponed. This includes athletic practices, games and events, as well as band, choir and spirit groups. All instructional features of these groups must be virtual.
"Students are asked to maintain social distancing and follow all established procedures for remaining safe and slowing the spread of the virus," Warrick said in the release. "Updates will be communicated via email to Stillman accounts."
The Hay Center Cafeteria will be open for take-out only. Students and faculty are still allowed on campus grounds and in Stillman buildings, but strict mask wear and social distancing protocols will be in effect.
Below is a list of events that are currently postponed:
Sophomore Rite of Passage that was scheduled for Thursday, Sept.16, 2021, at 11 a.m. in Birthright Alumni Hall
The Chapel Service scheduled for Sept. 23, 2021, at 11 a.m. will be offered virtually.
Take a Swing into Mental Health, scheduled for Sept. 19, has been postponed
Students, faculty and staff whose last names begin with A-M can still get tested for COVID-19 in Birthright Alumni Hall on Wednesday, Sept. 15 from 9 a.m. until 2 p.m., but those whose last names begin with N-Z will have to wait to be tested until Sept. 21 from 9 a.m. until 2 p.m.
"We will assess the possibility of returning to face-to-face instruction and holding in-person campus events when we have the data from the completion of all testing," Warrick said in the release. 
For all the details on Stillman's switch to virtual instruction, click here. The Tuscaloosa Thread will provide more updates as information becomes available.
LOOK: Here are the biggest HBCUs in America
More than 100 historically Black colleges and universities are designated by the U.S. Department of Education,
meeting the definition
of a school "established prior to 1964, whose principal mission was, and is, the education of black Americans."
StudySoup
compiled the 20 largest historically Black colleges and universities in the nation, based on 2021 data from the U.S. Department of Education's
National Center for Education Statistics
. Each HBCU on this list is a four-year institution, and the schools are ranked by the total student enrollment.
6 Reasons to Send Your Child to Stillman College
LOOK: 28 Modern Black History Makers & Moments
LOOK: A history of Black representation in movies
LOOK: 50 Black actors who made entertainment history
More From Tuscaloosa Thread