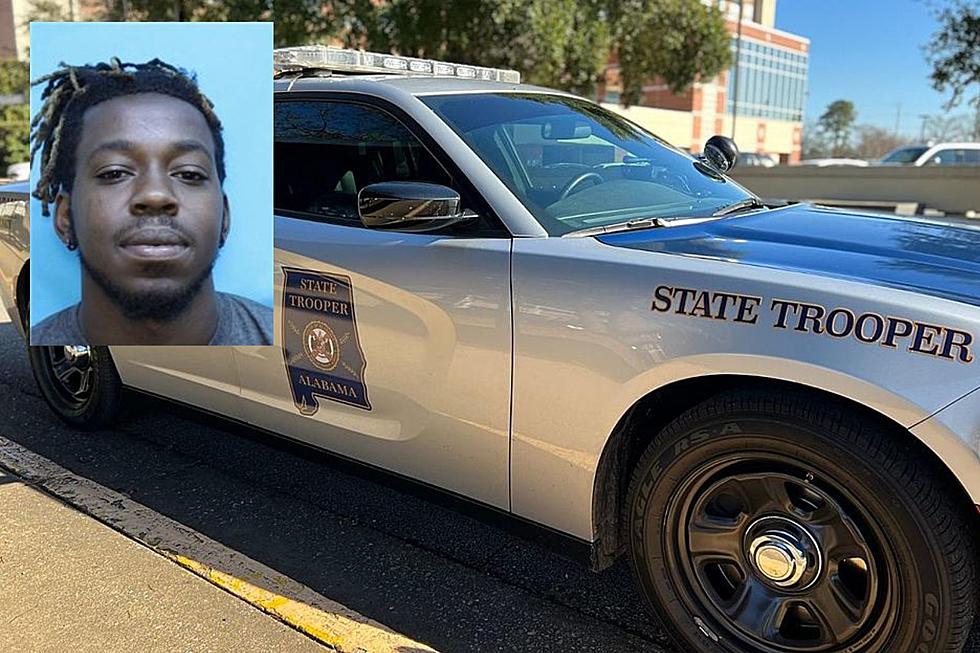 State Police Charge Man for Monday Murder, More Arrests to Come
(Noah Lueker | Tuscaloosa Thread)
State police have charged a west Alabama man with murder and say more arrests are coming after a Monday shooting left a 27-year-old dead in Greensboro.
A spokesperson for the Alabama Law Enforcement Agency said their State Bureau of Investigation was called out to investigate the death of 27-year-old Nicholas Nickson Monday.
Nickson, a Sawyerville man, was found fatally shot just before 1 a.m. on Jones Street in Greensboro, and local law enforcement asked state investigators to help them work the case.
ALEA said special agents with the SBI identified their suspect as 23-year-old Keoviance Kentrell Scott-Golsby, who is also a Sawyerville resident.
Scott-Golsby was arrested and has been booked into the Hale County Detention Facility.
ALEA said they were assisted by the 4th Circuit District Attorney's Office, the Hale County Sheriff's Office, and the Greensboro Police Department.
Police said the investigation remains ongoing and additional arrests are forthcoming. If anyone has information, SBI is asking that you call their office at 334-418-8852.
Anyone seeking to remain anonymous can leave tips on the SBI Crime Hotline at 800-392-8011 or email sbi.investigations@alea.gov.
Top Stories from the Tuscaloosa Thread (4/24 - 5/1)
15 of the Top Stories published by the Tuscaloosa Thread during the week of April 24th, 2023.
More From Tuscaloosa Thread