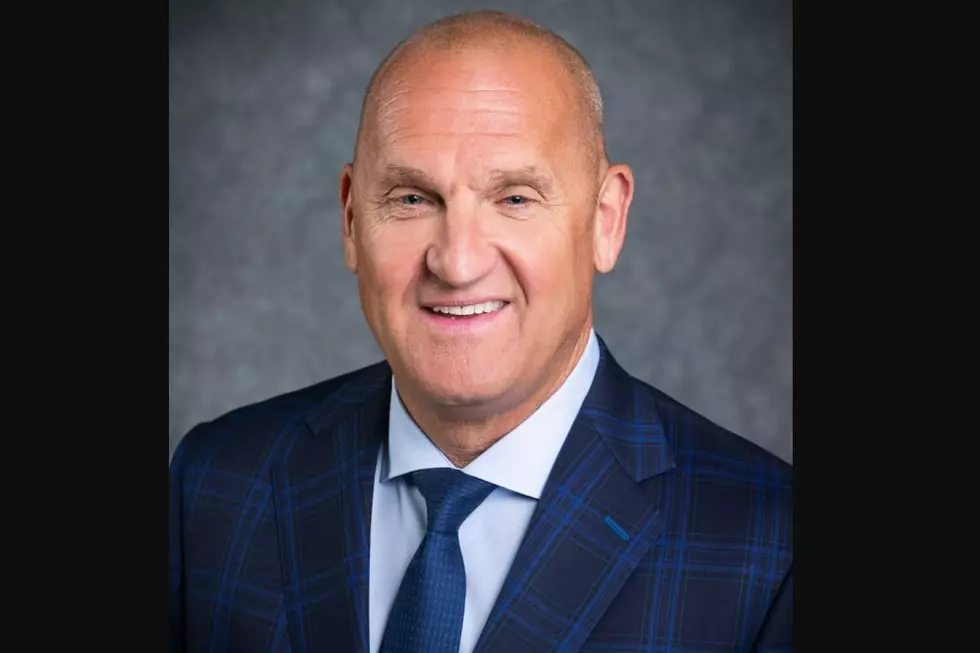 Alabama Power Gets New CEO in Southern Company Succession Shakeup
(Alabama Power)
Alabama Power has a new CEO, its parent Southern Company announced Thursday morning as it implemented a leadership succession plan across several key positions.
Chief among the news is that Chris Womack has been appointed President of the Southern Company and will assume that role at the end of March.
Among other utility services, the Company provides power to more than 9 million customers in three states, and Womack will take the helm from incumbent president Thomas Fanning on March 31st.
The succession plan will also replace the Presidents and CEOs of Georgia Power, Alabama Power, Southern Company Gas and Southern Nuclear.
All of those changes are set to take place at the end of March when Womack is promoted, except in Alabama, where 63-year-old Jeff Peoples has been named chairman of the Board of Directors, CEO, and president of Alabama Power, effective immediately.
He replaces former CEO Mark Crosswhite, who retired on December 31st.
Before the Thursday announcement, Peoples was the executive vice president of customer and employee services for Alabama Power, where he oversaw critical parts of the company including customer services, marketing and economic development strategy and operations, labor relations, human resources, safety, wellness, health and disability management functions for Alabama Power employees.
Peoples has been with Alabama Power since 1984, when he was hired as a chemical technician at their Plant Miller in Jefferson County. In the 40 years since, he has risen through their ranks in various positions of increasing responsibility,
"It is an important time in our industry as the energy landscape continues to rapidly evolve and customers' needs continue to change, and Southern Company is at the forefront of that evolution," Womack said in a statement. "We're building the future of energy, and I'm excited to continue playing a role in this new capacity. It is an honor to lead teams working in states across the country that are wholeheartedly dedicated to innovating and delivering both world-class customer service and reliability to our customers. We've got a lot of important work ahead of us."
Peoples' tenure will begin as Alabama Power faces criticism from customers after they raised rates three times in the second half of 2022 -- the average customer's bill will be $23 more expensive this month compared to January of last year.
Top Stories from the Tuscaloosa Thread (12/26 - 1/2)
8 of the Top Stories published by the Tuscaloosa Thread during the week of December 26th, 2022.
More From Tuscaloosa Thread