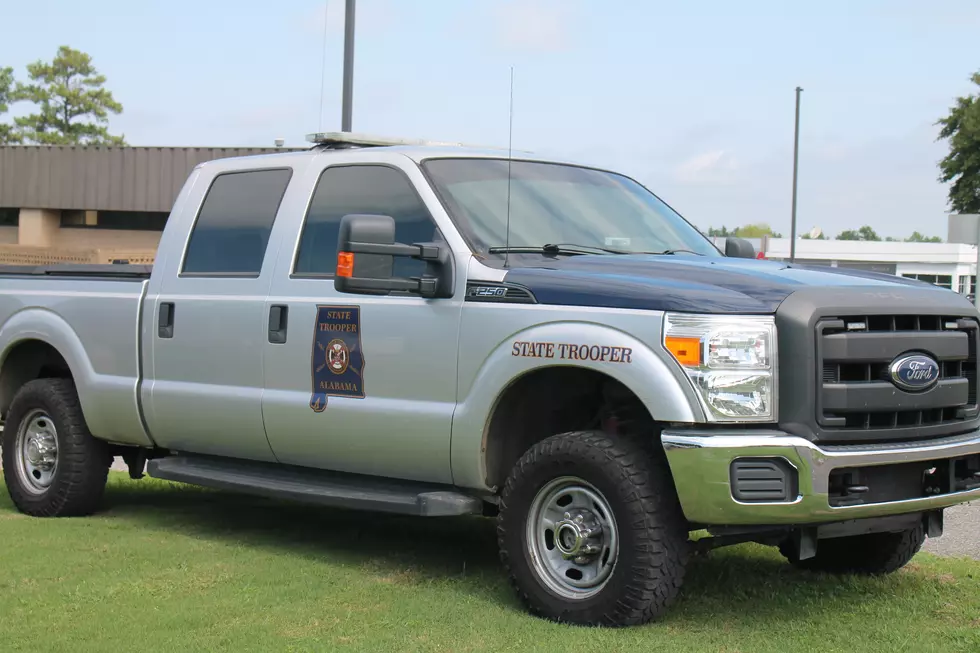 Single-Car Accident on Romulus Road Kills 59-Year-Old Coker Man
(Noah Lueker)
Enter your number to get our free mobile app
A 59-year-old Coker man was killed Thursday night in a single-car accident on Romulus Road, Alabama Law Enforcement Agency State Troopers confirmed Friday.
Reginal King, a spokesperson for the Troopers, said Timothy Joe Phillips was driving a 2001 Dodge Dakota a few miles south of Coker city limits when his truck left the roadway and truck an embankment.
Phillips, 59, was pronounced dead on the scene when first responders arrived.
King said the accident occurred around 9:50 p.m. Thursday.
King said the Trooper's Highway Patrol Division is investigating the accident, and no further details were available Friday afternoon.
Top Stories from The Tuscaloosa Thread (9/14-9/20)