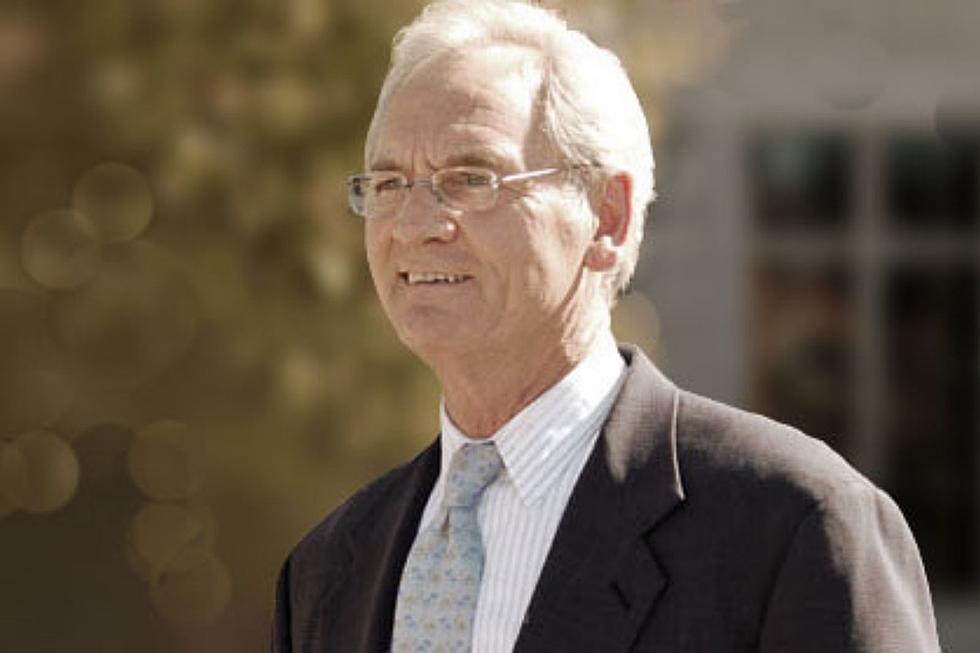 Former Alabama Governor Don Siegelman Recovering from COVID-19
(donsiegelman.org)
Don Siegelman, the former governor of Alabama and the last Democrat to hold that office, is recovering from a battle with COVID-19, he told the Tuscaloosa Thread Friday night.
Word that the Alabama political icon had tested positive for the virus began to spread after his diagnosis required Siegelman to cancel planned appearances in Mobile and Escambia County this week.
In a Friday evening phone call with the Thread, the 75-year-old Siegelman said he is doing fine and slowly recovering from a bout with COVID-19 he said he wouldn't wish on anyone.
"I'm definitely at the tail end of it now," Siegelman said. "But it has not been pleasant, I can say that."
Siegelman, who served as governor from 1999 until 2003, said he is recovering at home with family looking after him.
He said he appreciated the thoughts and prayers of those who were aware of his diagnosis and advised Alabamians everywhere to take the virus seriously and take steps to avoid it.
"I want to tell people to wear a mask, to stay inside," Siegelman said. "Do what you have to do to not catch this thing."
New Tuscaloosa Restaurants & Retail in 2021
Top Stories From The Tuscaloosa Thread (1/17-1/21)
More From Tuscaloosa Thread