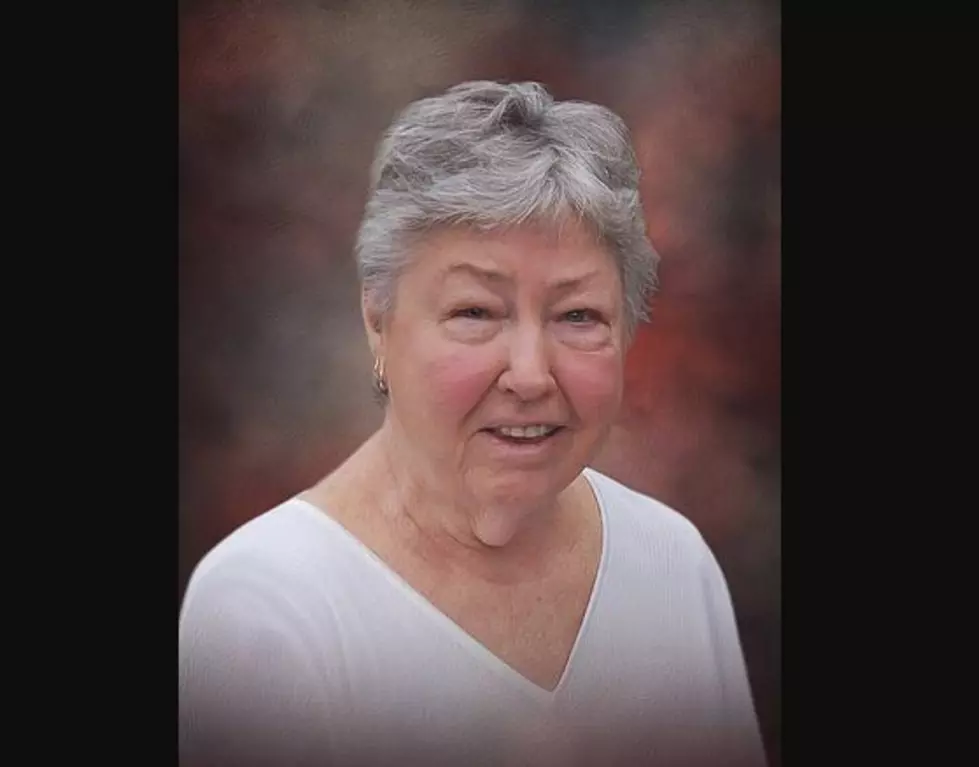 Shurra Watkins (August 3rd, 1949 – November 2nd, 2022)
(submitted)
Shurra Watkins, 73, beloved Mother, Grandmommy, and Sister, was called to her eternal resting place on November 2, 2022.
Shurra was born on August 3, 1949 to Clarence and Francine McCray. Shurra loved to spend time with her family whether it was watching Alabama football, cooking with her boys, or just sitting on the couch watching TV; when she was with her family she was happy. Her grandkids were the light of her life and she loved each and every one of them with her entire heart. She is preceded in death by her father Clarence McCray, husband Jerry Watkins, and daughter-in-law Teresa Watkins. She is survived by her mother Francine McCray; sister Bonnie Barnett(Eber) son Michael Wilkins(Karen); son Chris Watkins; granddaughter Kayla McGill (Phillip); grandson Hunter Wilkins; grandson Ashton Watkins; grandson Gavin Nichols; grandson Tanner Nichols; and many other nieces, nephews, cousins, family, and friends.
A visitation will be held on Tuesday, November 8, 2022 at Magnolia South Funeral Home in Tuscaloosa, AL from 12:30 pm-1:30 pm followed by a graveside gathering for the family at 2:00 pm at Memory Hill Gardens in Tuscaloosa, AL. Pallbearers will be Ashton Watkins, Hunter Wilkins, Phillip McGill, Gavin Nichols, Tanner Nichols, Neilson Barnett, and Stephen Barnett.
Shurra was loved by so many friends and family, honorary pallbearers will include any and all friends and family not mentioned above, Taylorville Baptist Church, and all of her many doctors and healthcare staff that have cared for her over the years. Your love for Shurra was felt by her and all of her family and will never be forgotten.
Shurra had trouble breathing the last few years of her life, but she finally took a deep breath for the first time in a long time and got to do it in the arms of her Jerry and our granddaddy. We will always love and miss our Mom, Daughter, Granddmommy, Sister, and Shurra, but we know she is happier than she has ever been and she will be waiting for us when we get to her with BOTH arms wide open.
More From Tuscaloosa Thread