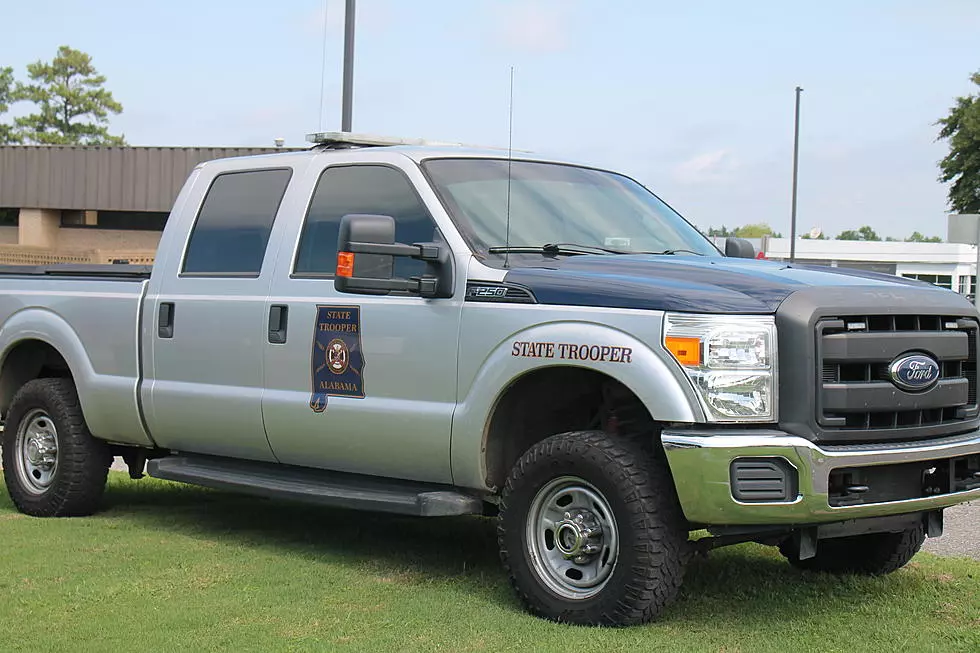 Shots Fired at Family Driving Through Tuscaloosa on I-20, 1 Badly Hurt
(Noah Lueker)
Police are searching for answers after a family of four came under fire while driving through Tuscaloosa County on I-20/59 Thursday night.
Captain Jack Kennedy, the commander of the multi-agency Tuscaloosa Violent Crimes Unit, said the family was near Mile Marker 95 between Lake View and the Mercedes plant in Vance when another vehicle pulled alongside theirs and fired multiple gunshots at them.
The shooting happened around 10:45 Thursday night, Kennedy said, and the driver of the vehicle was struck by a bullet and sustained "serious injuries."
He added that the family has no clue why this happened -- they told police they were driving from Georgia to Texas, had not stopped for gas or any other reason for several hours and did nothing on the road that could have incited such violence.
Enter your number to get our free mobile app
The VCU is asking anyone who witnessed this shooting, anyone who saw a suspicious vehicle in the area at the time, or anyone believes that they have any information regarding this reckless act of violence to contact their investigators immediately at 205-464-8690 or the Tuscaloosa County Sheriff's Office at 205-752-0616.
More From Tuscaloosa Thread