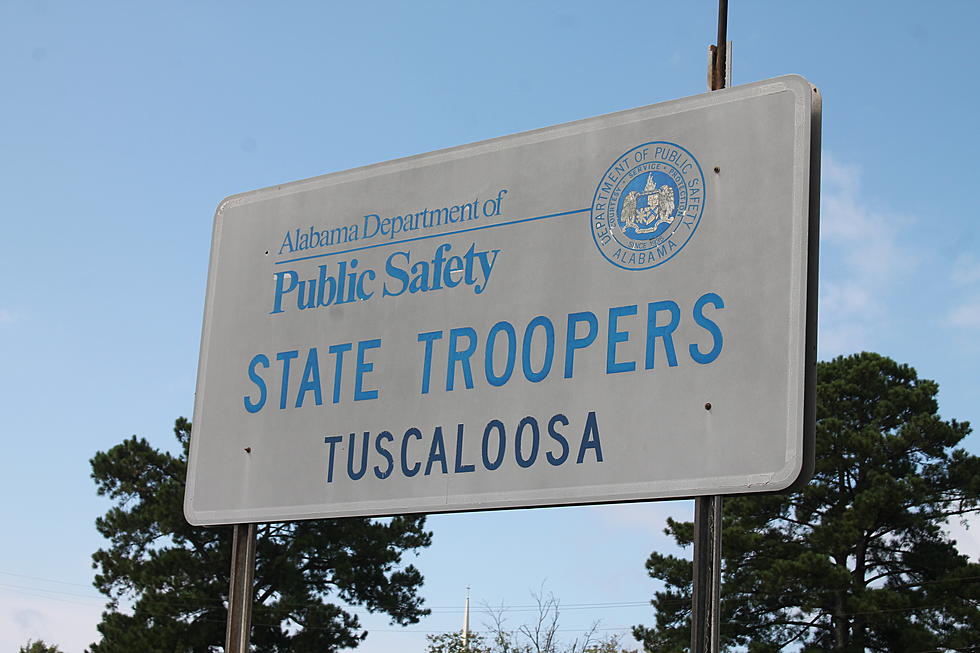 Possibly Fatal Accident Closes Highway 11 in Tuscaloosa County Thursday Afternoon
(Noah Lueker, Townsquare Media)
UPDATE, 4 P.M.: State Troopers have confirmed the road is reopened to traffic.
A serious two-vehicle crash left all lanes of U.S. Highway 11 in Tuscaloosa County closed Thursday afternoon, according to Alabama Law Enforcement Agency State Troopers.
Reginal King, a spokesperson for the Troopers in West Alabama, said the wreck occurred a few minutes before 2 p.m. Thursday at mile marker 70.
"Cap" Ray Allen, Townsquare Media Tuscaloosa's traffic reporter, said the wreck is between Black Warrior Road and the river itself.
Allen also said the wreck may involve a fatality.
Troopers were arriving at the scene around 3:30 p.m. and will update local media on the circumstances on the accident and condition of the victims later Thursday afternoon.
Stay connected to the Tuscaloosa Thread for updates as they become available, and stay weather aware today as serious storms continue to approach West Alabama.
Top Stories From the Tuscaloosa Thread (2/7-2/13)
12 of the Top Stories Published by the Tuscaloosa Thread from the week of February 7th, 2022.
More From Tuscaloosa Thread