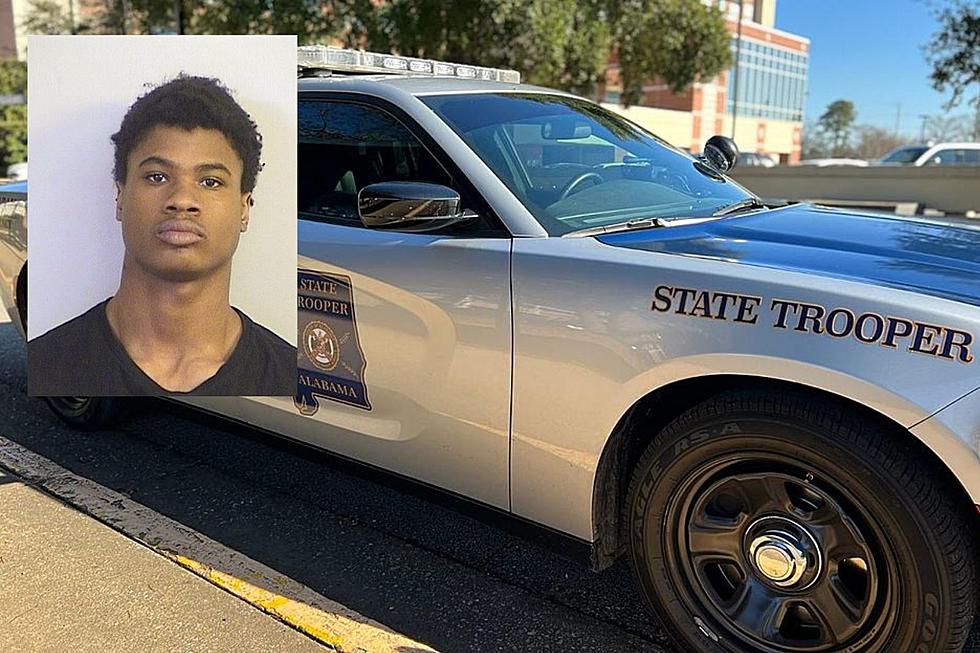 19-Year-Old Accused of Firing On Selma Police Officer Captured in Tuscaloosa
(Noah Lueker)
A man wanted for allegedly ambushing a police officer in Selma, Alabama last month has been captured in Tuscaloosa, state investigators announced Tuesday.
Corporal Reginal King, a spokesperson for the Alabama Law Enforcement Agency, said in a release that the search for the suspect began on January 29th, when he and another man reportedly ambushed a Selma Police Officer sitting in his patrol vehicle at an intersection in the city.
"Two individuals approached his patrol vehicle and one fired a handgun into the vehicle and struck the driver-side door where the officer was sitting," according to ALEA. "Thankfully, the officer was not injured. Both individuals then fled on foot."
ALEA's State Bureau of Investigation took over the case at the request of police in Selma, and King said they identified 19-year-old Tyrone Strong, Jr. as their suspect in the shooting.
"Special Agents obtained arrest warrants for Attempted Murder of the officer and for Discharging a Firearm into the officer's patrol vehicle," ALEA said. "On Wednesday, Feb. 15, Strong was arrested by the U.S. Marshals-Gulf Coast Regional Fugitive Task Force in Tuscaloosa."
The release from the state police agency said they do not condone violence or threats against anyone, but "violent actions taken against law enforcement will absolutely not be tolerated and will be vigorously investigated."
ALEA said they were assisted in this case by the U.S. Marshals, the Selma Police Department, the Dallas County Sheriff's Office and the Tuscaloosa County Sheriff's Office.
Top Stories from the Tuscaloosa Thread (2/13 - 2/20)
14 of the Top Stories published by the Tuscaloosa Thread during the week of February 13th, 2023.
More From Tuscaloosa Thread