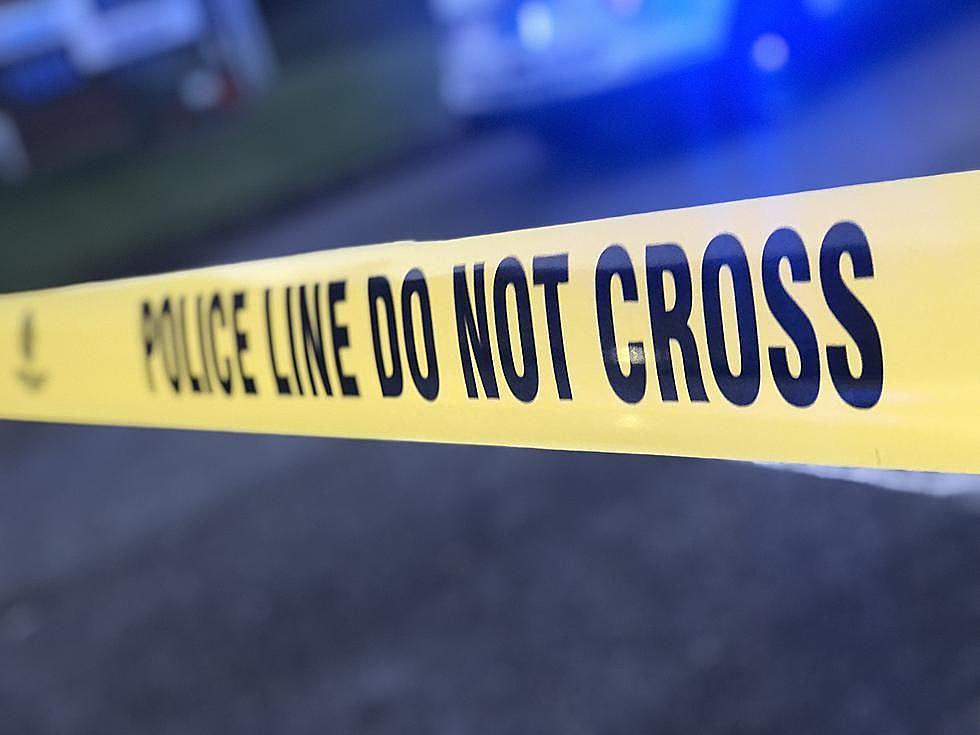 West Alabama Shooting Leaves 1 Dead, 1 Hospitalized, State Police Investigating
(Noah Lueker | Tuscaloosa Thread)
Local and state police are investigating a Sunday shooting in Greene County that left one man dead and another hospitalized.
Corporal Reginal King, a spokesperson for the Alabama Law Enforcement Agency in west Alabama, said its State Bureau of Investigation was contacted after a predawn shooting in Boligee Sunday morning.
Police say that shortly after 2:30 a.m. Sunday, there was a shooting that followed an altercation during a party in Boligee. Two men, 29-year-old Korizone Washington and 33-year-old Jerry Edwards were both wounded by gunfire and taken to a local hospital.
King said Washington did not survive his injuries.
At the request of the Greene County Sheriff's Office, the SBI has launched an investigation into the shooting and, after gathering evidence and interviewing witnesses, will turn that information over to the district attorney in Greene County who will decide if criminal charges are warranted.
For updates on this case when they are made available, stay connected to the Tuscaloosa Thread.
Top Stories from the Tuscaloosa Thread (1/23 - 1/30)
16 of the Top Stories published by the Tuscaloosa Thread during the week of January 23rd, 2023.
More From Tuscaloosa Thread