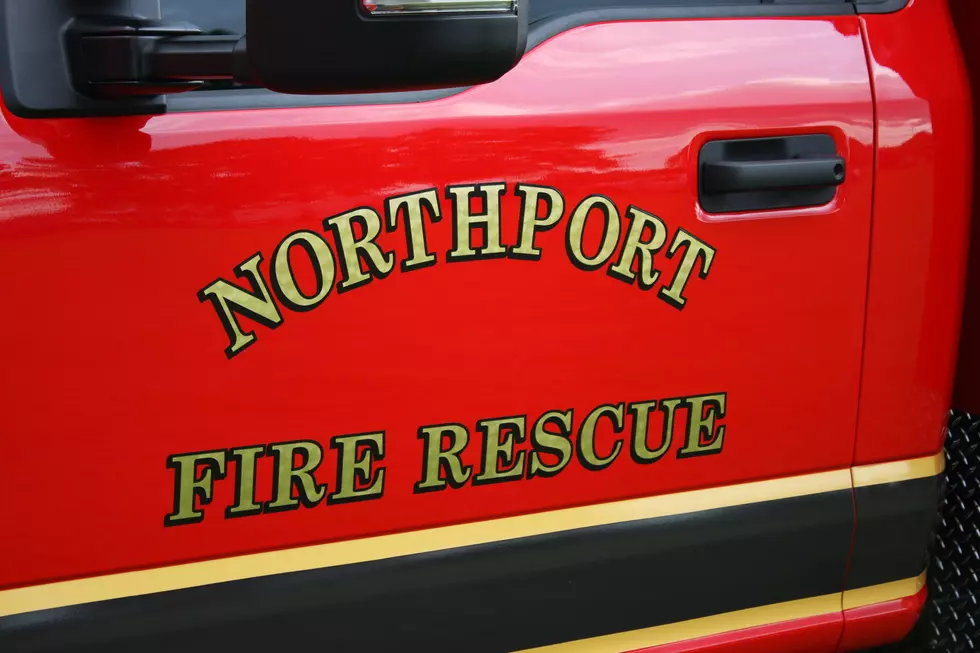 Northport Police and Firefighters Rescue Residents from Monday Morning Apartment Fire
Photo courtesy of J.R. Moore/Townsquare Media
Several apartments suffered heavy damage during an early morning fire in Northport Monday, but those inside escaped serious injuries thanks to quick thinking from first responders.
According to Northport Mayor Bobby Herndon, a major fire broke out at Saddlewood Apartments off McFarland Boulevard in Northport sometime before dawn -- he told the Thread that when he arrived on scene around 4:30 a.m., the fire had already been extinguished.
Herndon said between four and eight units were heavily damaged in the fire and that some residents there suffered minor injuries and smoke inhalation, but all escaped with their lives.
Herdon said Northport firefighters and police officers acted heroically to help those in danger Monday morning, including one daring rescue that involved parking a patrol vehicle right against the wall of the apartments so that residents trapped in a burning second-story unit could jump out of their windows and onto the vehicle's roof to safety.
Mayor Herndon, who has built a reputation for collecting relief supplies in the wake of disasters, said he is working to  determine how many people were displaced by the fire and what they will need to recover.
For more details on this blaze, how many people it will affect and efforts to aid them, stay connected to the Tuscaloosa Thread.
Top Stories from the Tuscaloosa Thread (12/5 - 12/12)
17 of the Top Stories published by the Tuscaloosa Thread during the week of December 5th, 2022.
More From Tuscaloosa Thread