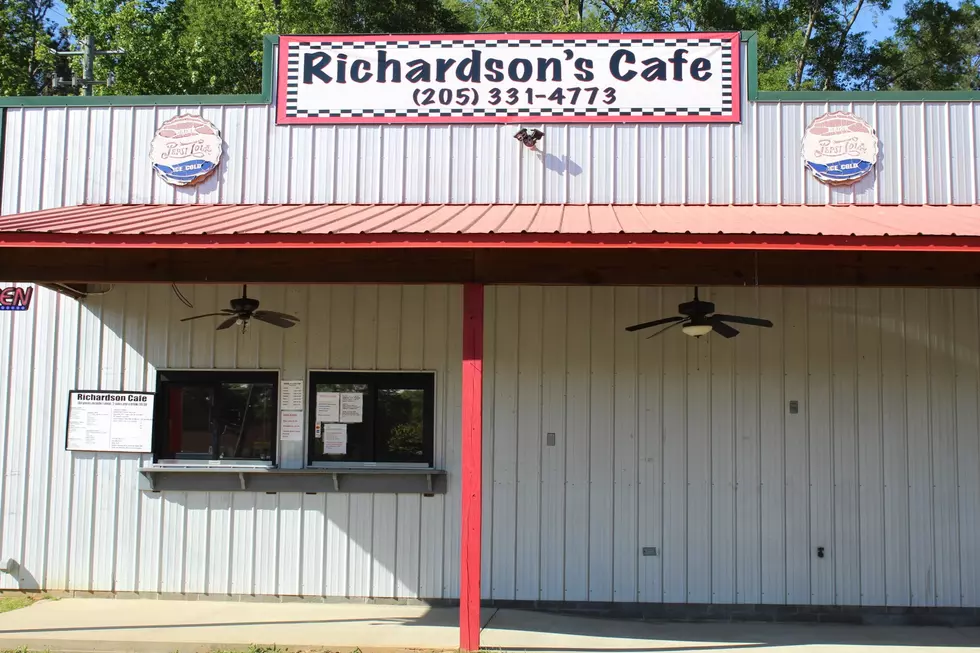 Family Soul Food Cafe on Highway 69 South Closes Restaurant, Goes Mobile-Only
Facebook: Richardson's Cafe and Catering
Richardson's Cafe and Catering closed the doors of their south Tuscaloosa brick-and-mortar earlier this month and are operating now exclusively out of their food truck.
Donnitra and Anthony Richardson, owners of the Highway 69 South restaurant, first opened in March 2020 but decided to close their doors on May 1 after unforeseen circumstances arose.
"We got word that maintenance needed to be done on the building and then there would be an increase in rent so we made the decision to just become mobile," Donnitra Richardson told the Thread this week.
The food truck is licensed to operate in Tuscaloosa City, Tuscaloosa County and Moundville, and the couple currently parks their food truck in various spots, including a Family Dollar location in Moundville and the Piggly Wiggly on Highway 69 South.
"I try to cover Moundville on Tuesday and accommodate my Highway 69 customers on Wednesdays. Any other time (we operate) is when we are contracted for clients who request us," Donnitra said.
Donnitra Richardson said the food truck allows them to save on overhead costs. She said they have found a location that allows them to prep their food outside the cafe.
The Richardsons said they have future plans to search for a location that will allow their customers to dine in again but couldn't say when that might happen.
"We aren't in a rush to get back into a location after what we just got out of but we have good followers who go wherever we go so it's no rush," Anthony said.
The Richardsons said patrons can call 205-349-3989 where they can place catering and food truck orders or visit Richardson's Cafe and Catering on Facebook to see daily location updates for food truck services.
Tuscaloosa Restaurants and Stores That Closed for Good in 2021
Top Stories from the Tuscaloosa Thread (5/16 - 5/23)
22 of the Top Stories published by the Tuscaloosa Thread during the week of May 16th, 2022.
More From Tuscaloosa Thread