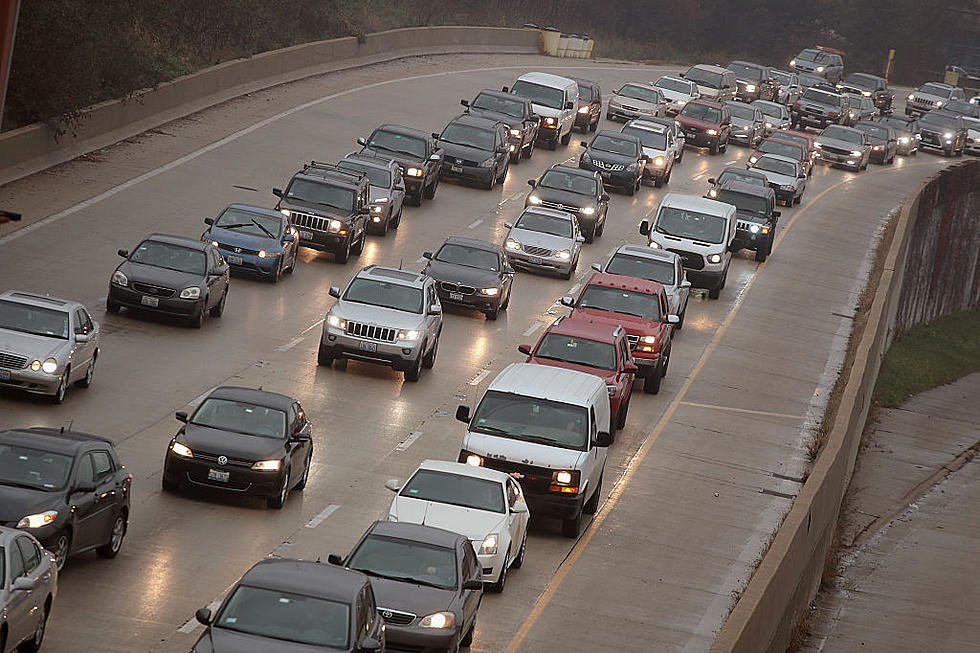 Rain, Freezing Temperatures Expected Thursday Night Could Pose Road Hazards for Travelers
Scott Olson
As the arctic front is expected to make its way to Alabama Thursday evening, the impact of rain could make roads hazardous for drivers looking to travel.
James Spann, ABC 33/40, and Townsquare Media Tuscaloosa Chief Meteorologist said the arctic rush has reached Milwaukee, St. Louis and Dallas as the front continues heading towards Alabama.
Spann said the front is expected to reach parts of Alabama around 6 p.m., with Tuscaloosa expected to be impacted by low temperatures between 7 p.m. and 8 p.m.
Spann said areas can expect light rain ahead of the front, with a few snow flakes expected behind the front, which are only expected to impact the northern third of the state.
Temperatures will drop from the 40s into the teens within two hours one the front passes. Winds heading northwest will average between 15 to 30 miles per hour and wind gusts could reach up to 40 miles per hour in certain spots.
Due to the strong winds, roads are expected to dry quickly, which Spann states could freeze any places where water is standing, raising potential hazard of icy spots that could develop.
Those traveling at any point Thursday evening should use caution, including driving at a slower speed to avoid potential accidents from frozen roads and black ice.
Stay connected to the Tuscaloosa Thread for weather coverage updates as they become available.
Farmer's Almanac United States 2022 – 2023 Winter Outlook
Here are the 2022 - 2023 winter predictions for Alabama and the United States from the Farmers' Almanac.
Top Stories from the Tuscaloosa Thread (12/5 - 12/12)
17 of the Top Stories published by the Tuscaloosa Thread during the week of December 5th, 2022.
More From Tuscaloosa Thread