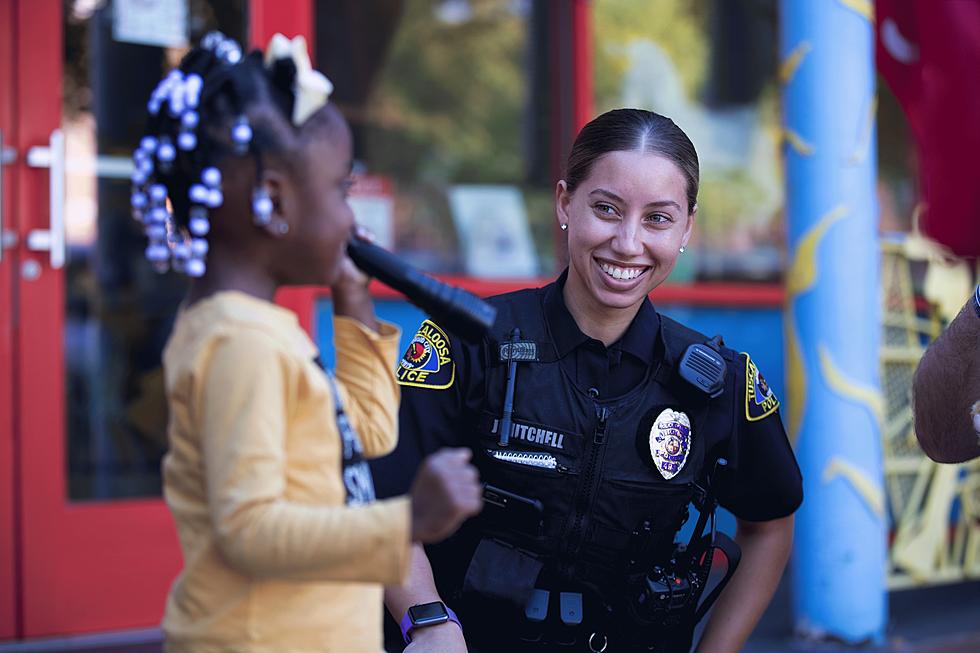 City of Tuscaloosa to Host First "Unity Fest"
(City of Tuscaloosa)
The City of Tuscaloosa is hosting its first ever "Unity Fest" as a way to get the community more familiar with the components of Project Unity.
The event will take place Thursday December 9 from 5 to 7 p.m. at the McDonald Hughes Center.
Members of the community are invited to this free event, which will include free food, children's activities and more while getting the opportunity to learn more about Project Unity recommendations.
Project Unity is an initiative proposed by Mayor Walt Maddox which seeks to build a stronger relationship between police officers and the Tuscaloosa community.
"This event will provide a great opportunity for our officers and City officials to interact with our community in a fun and exciting way while also learning more about Project Unity," said Tuscaloosa Police Department's Deputy Chief, Severn Sanders. "It is important for us to hear from our community and involve them in the important decisions that this team is making."
At the event, folks can participate in a slam-dunk completion, see a performance by Drum Nation, and witness a chili cook-off competition among other activities.
Food for the event will be provided by the Tuscaloosa Police Department and Tuscaloosa Fire Rescue. The first 50 children to arrive will also receive free passes to the upcoming Holidays on the Plaza Ice Skating rink.
To learn more about Project Unity, visit its official website here.
Top Stories From The Tuscaloosa Thread (11/01-11/07)
Druid City Arts Festival 2021
PHOTOS: 50th Annual Kentuck Arts Festival
Tuscaloosa Restaurants and Stores That Closed for Good in 2021
Tuscaloosa Restaurants and Stores That Closed for Good in 2021
More From Tuscaloosa Thread