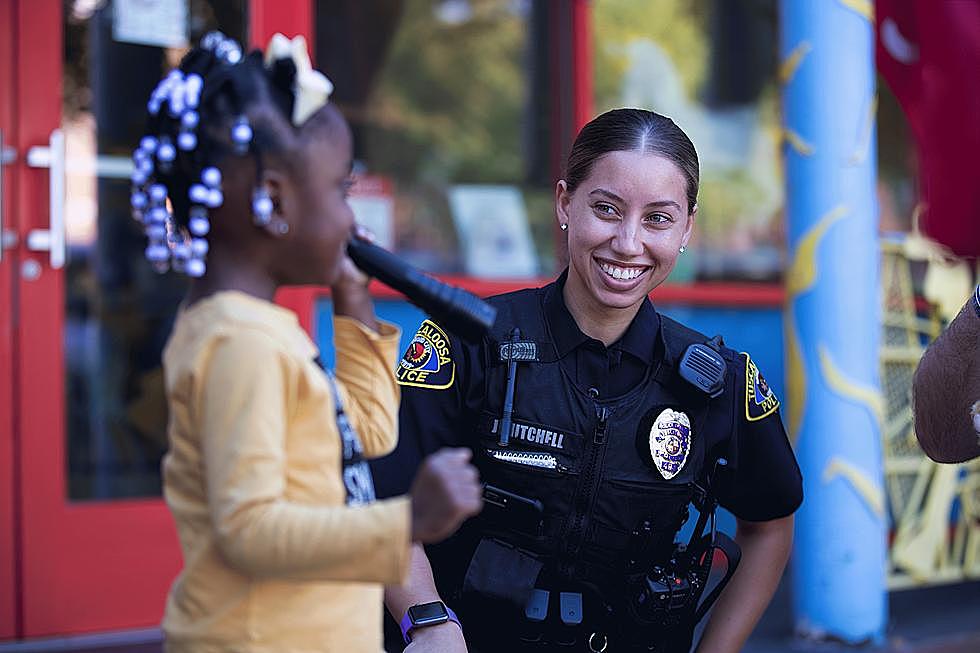 Tuscaloosa's First Annual Unity Fest Happening Thursday
(City of Tuscaloosa)
The City of Tuscaloosa is hosting its first ever "Unity Fest" Thursday.
The event will take place Thursday, December 9 from 5 to 7 p.m. at the McDonald Hughes Center. Unity Fest is free and open to the public.
Patrons can enjoy free food cooked by members of the Tuscaloosa Police Department and Tuscaloosa Fire Rescue. Additional activities include children's games, a slam-dunk competition, performances by Drum Nation and a chili cook-off competition.
On top of all of that, the first 50 children to arrive will receive free passes to the ice skating rink part of Holidays on the Plaza.
Tuscaloosa Mayor Walt Maddox appeared on the Steve & DC Show on 95.3 The Bear to explain that Unity Fest is being used as a way to get members of the community more familiar with the key components of Project Unity.
"The purpose of Unity Fest is getting back to what we've been working on with Project Unity, and that's connecting our police department with the people of the community," Maddox said.
Project Unity's broad mission, as Maddox has described, is to address crime by indicating and remedying inequalities in education, housing and economic development throughout the community.
"Our police do an amazing job, and what we want to do is begin bridging the communities they serve and quite frankly with the city itself," Maddox said.
Maddox said the City plans to hold this event annually in different communities, this year focusing on West Tuscaloosa.
Top Stories From The Tuscaloosa Thread (11/29-12/03)
Alabama's 25 Highest Paying Jobs
15 Famous People with Tuscaloosa Connections
There are many famous people who have connections to the Tuscaloosa area. This is a list of famous individuals who were either born in the city of Tuscaloosa or went to the University of Alabama (UA). This list is in random order and does not include any famous football players from the UA.
More From Tuscaloosa Thread