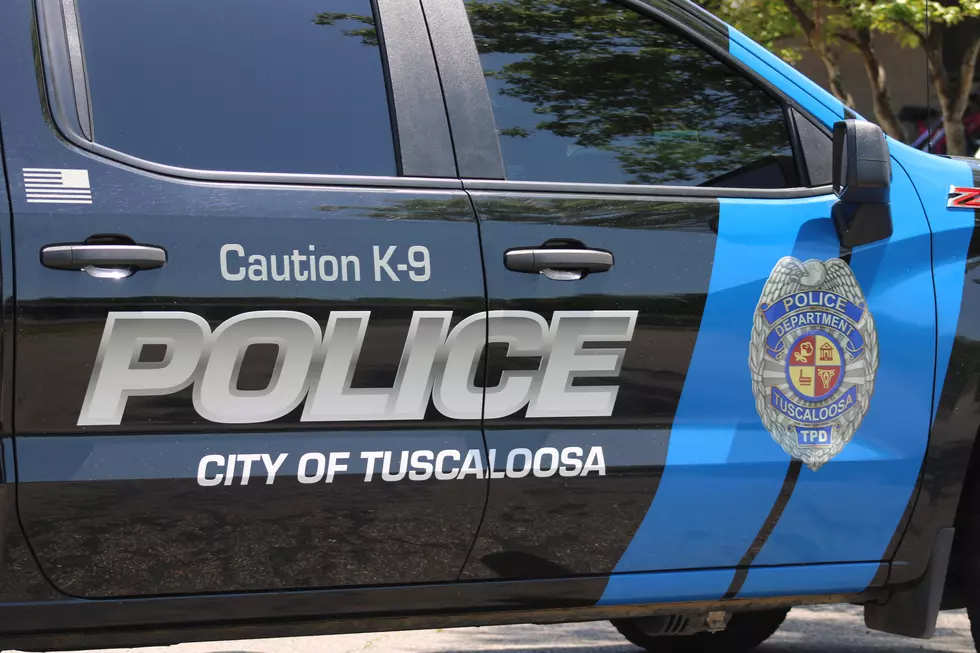 Police Seize $67,000 Cash from Suspected Mule Driving Through Tuscaloosa
(Brittany Marshall | Tuscaloosa Thread)
Local and state police worked together to seize $67,000 cash from a man driving through Tuscaloosa who was almost certainly acting as a mule for criminal interests in Mexico earlier this month.
In a Fruits of Crime Forfeiture suit filed Tuesday, officers with the Tuscaloosa Police Department's relatively new Interstate Crime Enforcement Unit said they were monitoring traffic on Interstate 20/59 on May 9th when they saw a sedan with Texas plates driving somewhat suspiciously.
The driver exited the interstate onto Joe Mallisham Parkway in Tuscaloosa and reportedly crossed the fogline onto the right shoulder as he did so. The traffic infraction was enough for officers to pull the driver over and begin a conversation with him.
Everything was going smoothly and police were ready to let the driver off with a warning, but officers said the driver's story about what he was doing driving from Texas to Birmingham and back changed several times. Another TPD investigator arrived with a K-9 unit, who reportedly alerted on the driver's side door of the vehicle.
The city police officers contacted an Alabama State Trooper with experience identifying hidden compartments known as "traps" inside vehicles, and the Trooper reportedly picked up on the odor of Bondo, an automotive filler.
Closer investigation led police to discover a false foam wall installed near the base of the car's dash, and the vehicle was taken back to TPD headquarters for a more extensive examination.
Ultimately, police accessed a hidden compartment and discovered $67,000 cash concealed within, wrapped in five separate bundles. The driver reportedly picked up the money in Birmingham and was returning it to a city in Texas that sits on the border with Mexico.
Further interviews with the driver indicated he was likely acting as a mule under duress and was in legitimate fear of his own safety.
The driver, who will not be identified by name in this report, was given a warning citation for his traffic infraction but not charged with any criminal infractions. Police seized the cash he was transporting as well as the vehicle he was driving.
For more updates on crime in the area and TPD's new ICE unit, stay connected to the Tuscaloosa Thread.
Most Shocking Crime Stories of 2021
Top Stories from the Tuscaloosa Thread (5/9 - 5/16)
15 of the Top Stories published by the Tuscaloosa Thread during the week of May 9th, 2022.
More From Tuscaloosa Thread