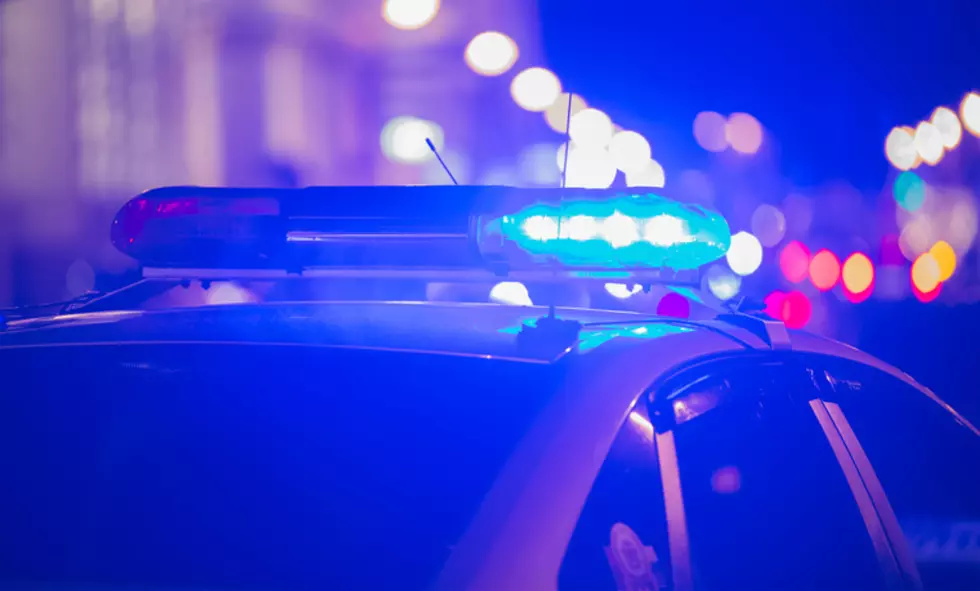 Police Identify 2 Young Men Killed in Weekend Tuscaloosa Shootings
(artolympic)
Investigators have identified two young men who were shot and killed less than 24 hours apart in Tuscaloosa this weekend.
Jack Kennedy, the commander of the multi-agency Tuscaloosa Violent Crimes Unit, said both men were in their early 20's, and that no one has been charged in either killing as of late Sunday night.
The first victim, who was shot and killed near the playground of Snow Hinton Park off McFarland Boulevard Saturday night, has been officially identified as 21-year-old Lorenzo Deairos Graham.
The second victim was found dead at the Legacy at Country Club Apartments around 3 p.m. Sunday. He has now been officially identified as 23-year-old Kortnei Kelvontae Mills.
The Violent Crimes Unit, which is made up of investigators from four local law enforcement agencies, has taken over both cases.
Kennedy said at this time both investigations are active, as officers interview potential witnesses and persons of interest.
No further information was available at the time of publication. Anyone who knows more about either killing is urged to contact the VCU at 205-464-8690.
Top Stories From The Tuscaloosa Thread (5/17-5/21)
More From Tuscaloosa Thread