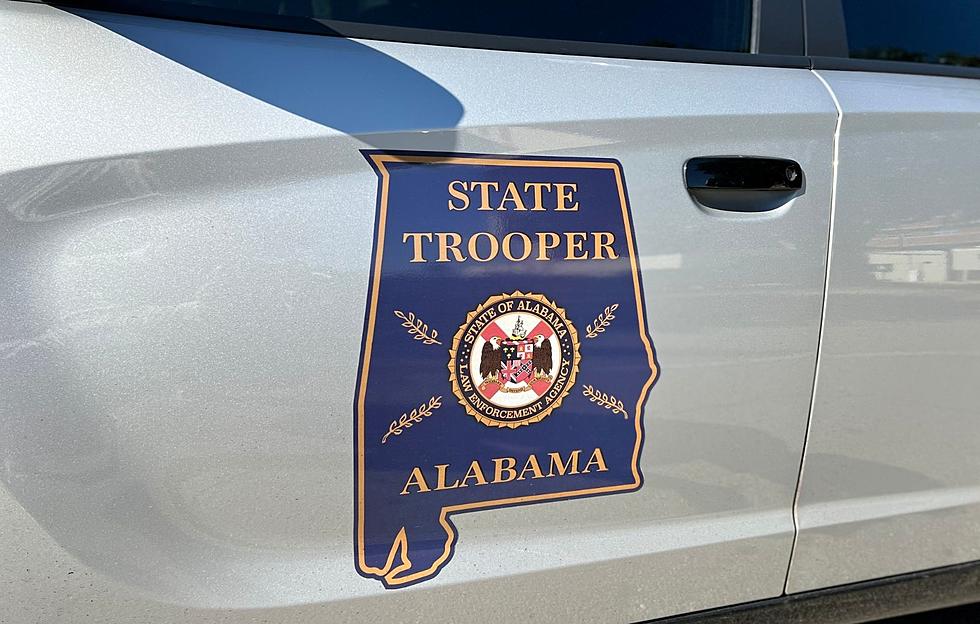 Tuscaloosa Man Dies in New Year's Day Wreck in Pickens County, Alabama
(Noah Lueker | Tuscaloosa Thread)
A 37-year-old Tuscaloosa man died Saturday after an afternoon wreck in neighboring Pickens County.
Brandon Bailey, a spokesperson for the Alabama Law Enforcement Agency State Troopers, said the victim was Mitchell Wayne Britt, who lived here in Tuscaloosa.
Bailey said Britt was driving a 2016 Jeep Wrangler on Pickens County Road 30 outside of Reform when he collided with a 2021 Hyundai Tucson that was being driven by a 58-year-old Gordo woman.
Britt was reportedly not wearing a seatbelt at the time of the collision and was ejected from his vehicle after it left the county road and overturned.
The Tuscaloosa man survived the initial accident and was taken to a nearby hospital, but Bailey said Britt ultimately succumbed to his injuries.
The driver of the second vehicle and a passenger riding with her escaped the collision without injury.
The accident took place around 13 miles east of Reform, Alabama, Bailey said.
No further details were available Saturday night, and Bailey said ALEA's Highway Patrol Division will continued to investigate the circumstances of the deadly wreck.
2021 in Review: Top Stories from The Tuscaloosa Thread
More From Tuscaloosa Thread