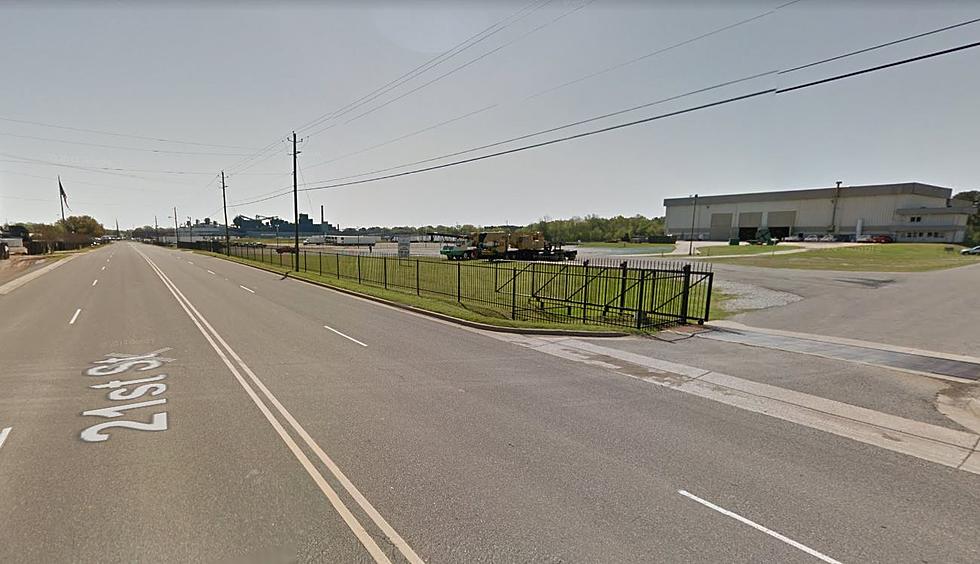 Pedestrian Survives Being Struck by Vehicle in Tuscaloosa, Alabama Thursday
(Google Street View)
A pedestrian who was struck by a vehicle in Tuscaloosa early Thursday morning is expected to survive, according to a police spokeswoman.
Stephanie Taylor, the public information officer for the Tuscaloosa Police Department, said a group of pedestrians was crossing the street in the 5700 block of 21st Street near McAbee Construction in West Tuscaloosa just before 6 a.m. Thursday.
One of the pedestrians, an adult male, was struck by a passing vehicle.
Taylor said the driver remained on the scene and called 911 to make sure the injured man was attended to.
The victim was alive, awake and alert when paramedics arrived, she said, and was eventually taken to DCH Regional Medical Center for treatment.
Taylor said as of noon Thursday, it does not appear that the man's injuries are life-threatening.
Thanks to the reader who tipped the Thread off to the accident Thursday morning. If you see something in or around Tuscaloosa that you think merits news coverage, be sure to reach out using our free mobile app or message us on Facebook.
How Many in America: From Guns to Ghost Towns
Can you take a guess as to how many public schools are in the U.S.? Do you have any clue as to how many billionaires might be residing there? Read on to find out—and learn a thing or two about each of these selection's cultural significance and legacy along the way.
Top Stories From The Tuscaloosa Thread (9/13-9/17)
More From Tuscaloosa Thread