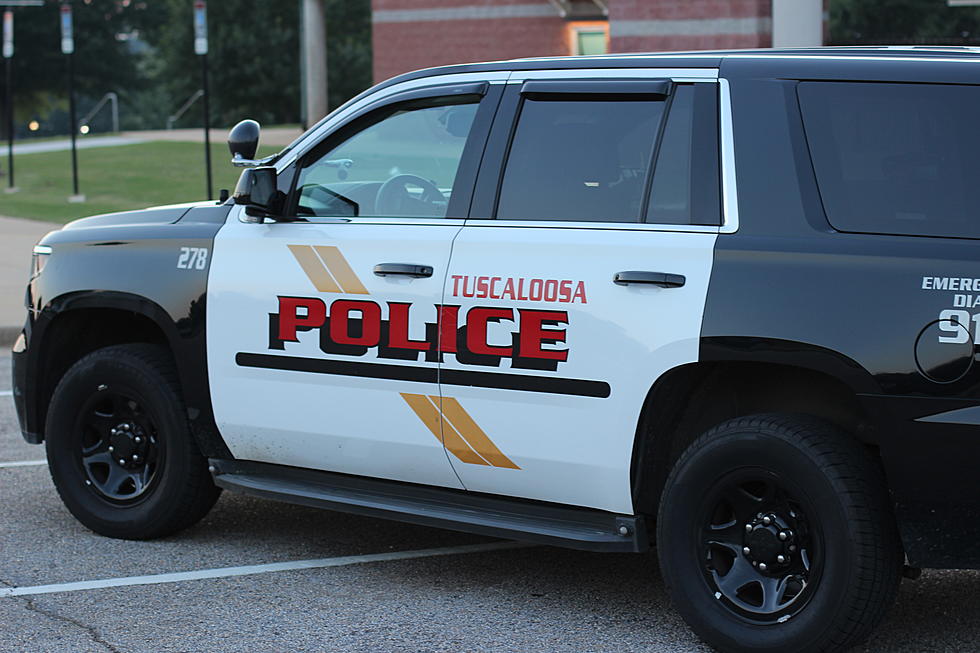 Pedestrian Dies After Wednesday Night Accident in Tuscaloosa, Alabama
(Noah Lueker, Townsquare Media)
A 33-year-old pedestrian died early Thursday morning after he was hit by a vehicle on 15th Street in Tuscaloosa the night before, law enforcement sources have confirmed.
Stephanie Taylor, a spokesperson for the Tuscaloosa Police Department, said the driver was traveling east on 15th Street when he saw the victim, a 33-year-old man, standing in the roadway near its intersection near 33rd Avenue.
The drive was unable to stop and collided with the pedestrian, who suffered serious injuries and was rushed to DCH Regional Medical Center for treatment.
The victim died at the hospital just after 2 a.m. Thursday, Taylor said. His identity will be released after TPD can notify his family of the tragic accident.
She said TPD's Accident Reconstruction Unit has taken over the investigation and interviewed witnesses who saw the accident. At this time, they do not believe any criminal actions contributed to the collision, she said.
The vehicle was traveling around 35 miles per hour when it struck the pedestrian, Taylor said.
Stay connected to the Tuscaloosa Thread for more details as they become available.
Top Stories From The Tuscaloosa Thread (8/02-8/06)
More From Tuscaloosa Thread