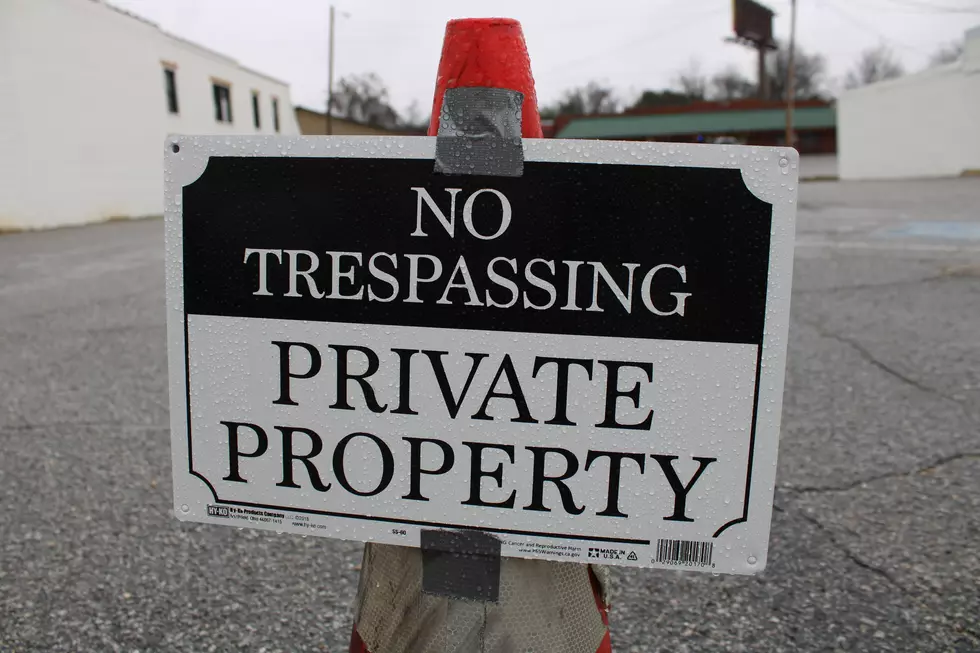 Parking Shortage in Downtown Northport Reportedly Over Feud with City Hall
(Stephen Dethrage | Tuscaloosa Thread)
Customers trying to eat or shop in downtown Northport will find it a little harder this week after a business there blocked off access to its parking lot, reportedly over an ongoing feud with City Hall.
Northport's iconic Main Avenue is still bustling with business, but the mid-sized parking lot between Anders Hardware and Sue's Flowers and across the street from City Cafe is closed to the public.
The lot and the 31 spaces it contains belong to Everlasting Properties, LLC, which is run by Crystal and Travis Buck, the married co-owners of Everlasting, a boutique gift store that opened next to Sue's last year.
The parking lot is private property owned by the business but has long been used as a semi-public lot for patrons of the other shops and restaurants downtown. This week, both entrances to the lot were blocked off and visitors found themselves missing a few dozen parking spaces they've used for years.
No one at Everlasting would speak on the record about closing off the lot Thursday, but Northport City Council President Jeff Hogg told the Thread the decision comes after negotiations regarding the parking lot fell apart.
Hogg said the property owners have been trying to rent the property to the city, who said they would pave the lot, maintain it, clean it and insure it, but would not agree to pay rent to the Bucks who were seeking $55,800 for a three-year lease -- $1,550 for each month of use, according to a draft contract obtained by the Thread.
"Unfortunately, the City could not reach a lease agreement with the property owner. We feel that our counteroffer of maintaining, purchasing insurance for liability exposures, and paving the parking lot was more than fair as we want to encourage people to see how beautiful our downtown is. However, the property owner wants to be paid monetarily for people to visit and spend money in her store and is exercising her rights as a private property owner," Hogg said. "We will continue to promote all businesses and our downtown merchants as we have recently done by spending millions of taxpayer dollars for a streetscape project that added beautification efforts, handicap spots, sidewalks, and additional overall parking."
Not everyone is on the city's side, though -- two now-removed signs were reportedly posted on the door of downtown's famous City Cafe directing patrons to call Hogg and Northport City Councilman Woodrow Washington with complaints about parking.
For updates on this matter as they develop, stay connected to the Tuscaloosa Thread.
Top Stories from the Tuscaloosa Thread (1/23 - 1/30)
16 of the Top Stories published by the Tuscaloosa Thread during the week of January 23rd, 2023.
More From Tuscaloosa Thread