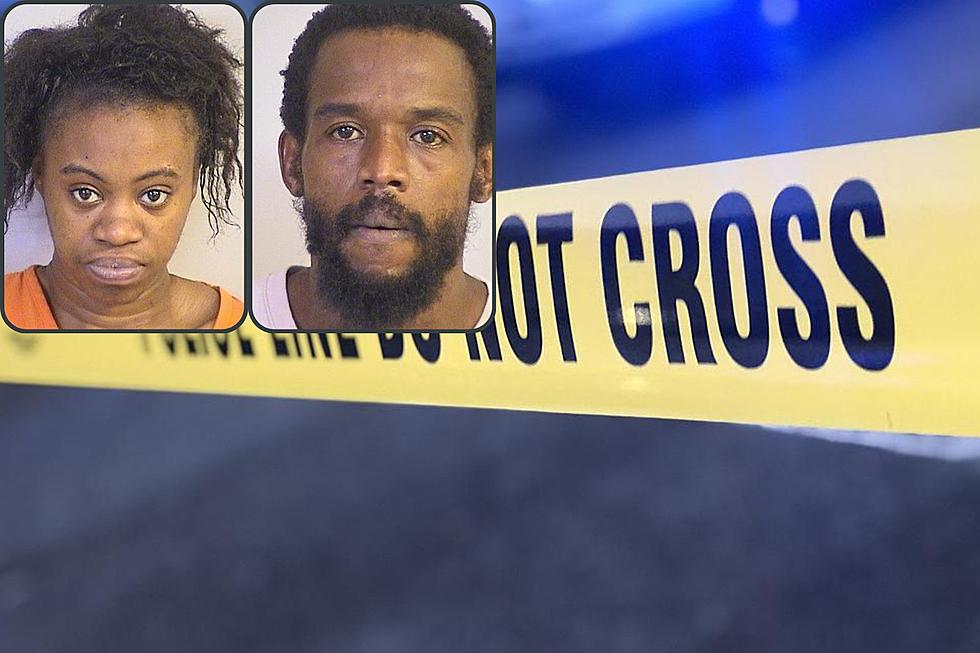 Parents Charged With Murder of Infant Who Died of Alleged Abuse Thursday
Tuscaloosa Violent Crimes Unit
The Tuscaloosa Violent Crimes Unit arrested the parents of an infant who died after being on life support from injuries that stemmed from alleged abuse.
According to a release from Captain Jack Kennedy, a unresponsive male infant was brought to DCH Hospital on Monday evening. The baby was transferred to Children's Hospital in Birmingham and had extensive injuries, including multiple skull fractures.
Kennedy said both parents were interviewed and were unable to provide a plausible explanation of the child's injuries, but admitted they were the only people who had contact with the child when the injuries occurred, which took place a residence in the 4900 block of 2nd Street East in Tuscaloosa.
Kennedy said a medical expert examined the child extensively the following day and reported the injuries were consistent with intentional physical abuse.
The child was then placed on life support and the parents, 23-year-old Jameela Biggs and 36-year-old Antonio Martin, were arrested and charged with aggravated child abuse and taken to the Tuscaloosa County Jail.
Kennedy said the child died of the injuries Thursday and after consultation with the Tuscaloosa County District Attorney's Office, the charges were upgraded to murder. Biggs and Martin remain in custody at the Tuscaloosa County Jail.
Top Stories from the Tuscaloosa Thread (5/1- 5/8)
18 of the Top Stories published by the Tuscaloosa Thread during the week of May 1st, 2023.
More From Tuscaloosa Thread