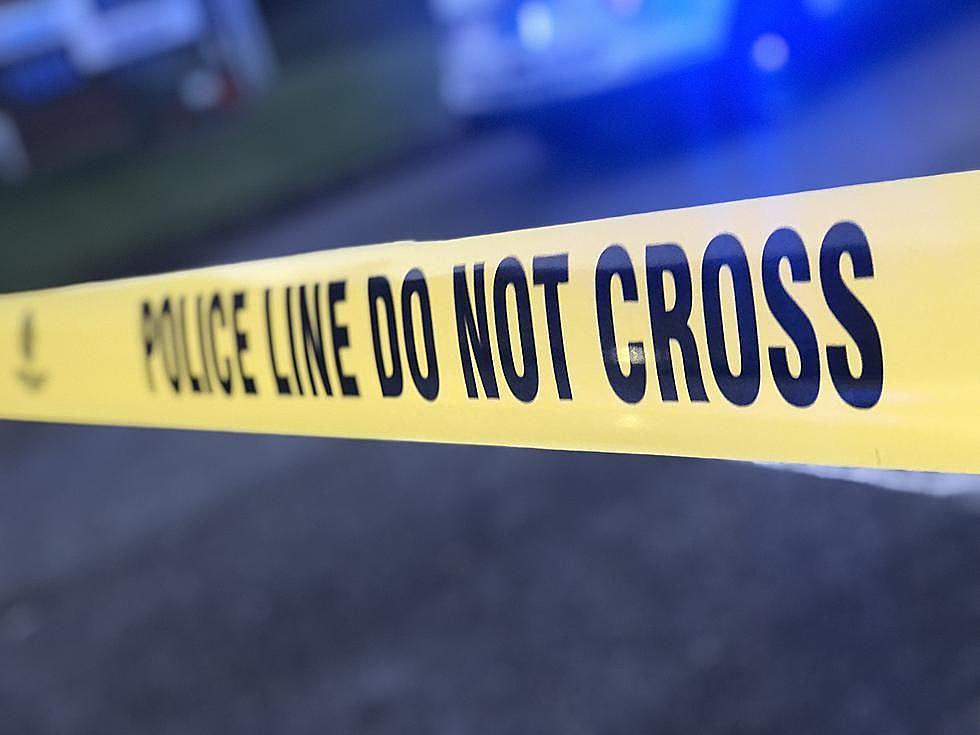 One Injured in Shooting at Tuscaloosa's Spades Lounge Wednesday Morning
(Noah Lueker | Tuscaloosa Thread)
Police are investigating after a Wednesday morning shooting at a club in West Tuscaloosa left one person injured.
Captain Marty Sellers, the co-commander of the multi-agency Tuscaloosa Violent Crimes Unit, said officers were called to the Spades Restaurant and Lounge around 1:20 a.m. Wednesday.
One man had been shot there, and Sellers said he was found in critical condition.
The victim was rushed to an area hospital and treated, and Sellers said they are stable as of 6:45 Wednesday morning.
The VCU is investigating the shooting, but no further details were immediately available Wednesday.
Stay connected to the Tuscaloosa Thread for more updates as they develop.
All Homicides in Tuscaloosa County So Far in 2022
A regularly updated list of the Tuscaloosa Thread's coverage of all homicides in Tuscaloosa County in 2022.
Top Stories from the Tuscaloosa Thread (7/18 - 7/25)
16 of the Top Stories published by the Tuscaloosa Thread during the week of July 18th, 2022.
More From Tuscaloosa Thread