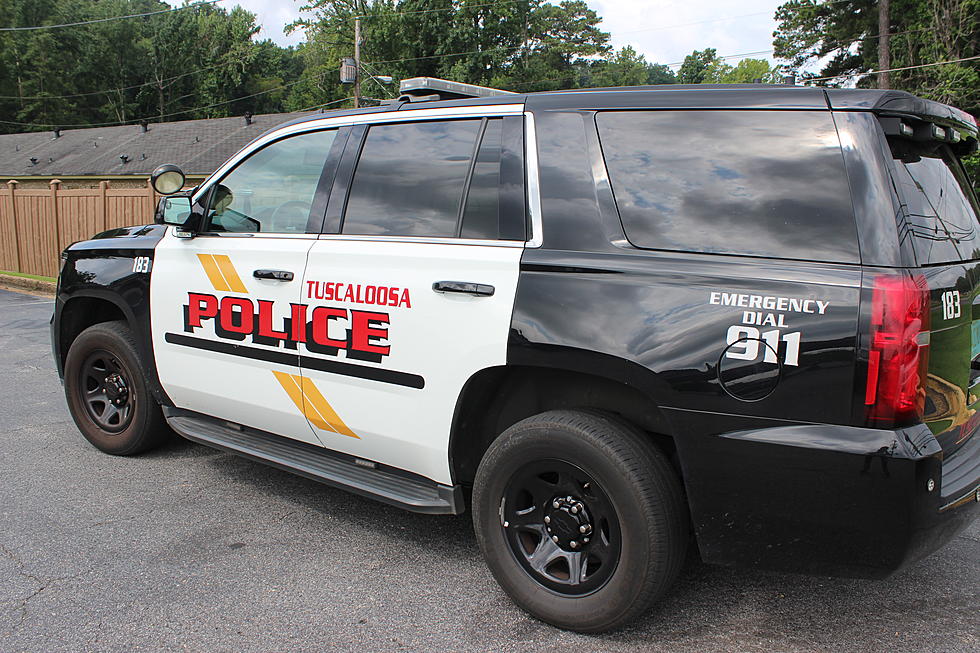 No Injuries Reported After Gunfire Erupts at Tuscaloosa Apartments Thursday
(Noah Lueker, Townsquare Media)
No injuries have been reported after gunfire erupted at a Tuscaloosa apartment complex Thursday night, according to area police.
Captain Jack Kennedy, the co-commander of the Tuscaloosa Violent Crimes Unit, said police officers were called to the Grand at Rum Creek Apartments on Highway 69 South around 10:30 p.m. Thursday on multiple reports of heavy gunfire.
Kennedy said witnesses there said a group of males got into some kind of fight in the parking lot of the complex and multiple people pulled out guns and exchanged fire.
Police found multiple vehicles and apartment buildings that had been struck by gunfire, but have no located anyone who was struck or otherwise injured in the mayhem.
Even so, firing guns into vehicles and dwellings is a felony offense and the VCU is looking for suspects in the shooting.
Anyone with information about what happed Thursday night is urged to contact the VCU at 205-464-8690.
All Homicides in Tuscaloosa County So Far in 2022
A regularly updated list of the Tuscaloosa Thread's coverage of all homicides in Tuscaloosa County in 2022.
Top Stories from the Tuscaloosa Thread (4/4 - 4/11)
15 of the Top Stories published by the Tuscaloosa Thread during the week of April 4th, 2022.
More From Tuscaloosa Thread